Plans to acquire troubled term-life insurance platform in the works, says report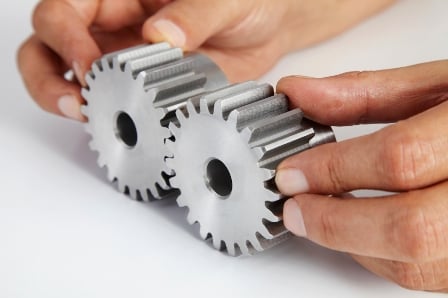 By Mina Martin

Pacific Life Insurance Co. is in acquisition talks over Genworth Financial Inc.'s term-life business platform, reports Bloomberg. According to California-based PacLife, a final decision on the deal has not yet been made.

PacLife aims to gain the technology from Genworth to build its operations and bolster its market position. Genworth Chief Executive Officer Tom McInerney has sold assets to help pay down the debts it incurred over its long-term coverage. McInerney also suspended sales of traditional life insurance and fixed annuities, and plans to isolate its money-losing long-term care business.

Genworth was rated junk by Standard and Poor's, while PacLife was graded an A+. The Richmond, Virginia-based Genworth experienced a slump of 23 per cent this year following its 56 per cent plunge in 2015. PacLife has no publicly traded stock.

PacLife is a provider of life insurance products, annuities, and mutual funds, as well as investment products and services. Genworth, on the other hand, is a provider of insurance and homeownership solutions not only in the US but also in Canada.