After rising by 840% over 16 years, use of the program is expected to accelerate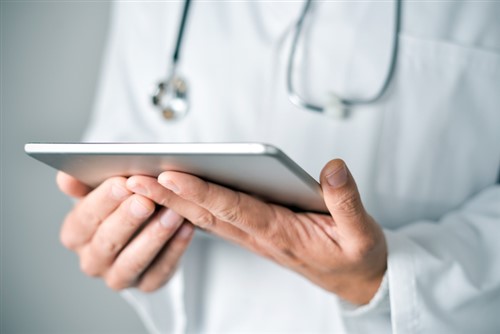 Reflecting the pressure exerted on public plans by increasing drug costs and changing private-insurance coverage for workers, new research reveals that the use of a catastrophic drug program has skyrocketed in Ontario.
"We found that government spending for the catastrophic drug program in Ontario rose 840 % from 2000 to 2016," said Ontario Drug Policy Research Network's Mina Tadrous, referring to a new study published on CMAJ Open. "More importantly, there was a three-fold increase in the number of people who are relying on this program."
The catastrophic drug program is in place for three-quarters of Ontarians, who are not covered by a public drug program and spend 3% to 4% of their after-tax household income on prescription medications, reported CBC News. According to the study, which looked at Ontario databases at Toronto's Institute for Clinical Evaluative Sciences, the number of claimants rose from 37,436 to 128,166.
A former pharmacist, Tadrous saw the phenomenon on the ground as he observed more people coming in for drugs that cost more than $1,000 a year. Reportedly, more than 124 of those products — which include biologics, HIV treatments, lifelong therapies for chronic conditions like rheumatoid arthritis, and cures for hepatitis C — were introduced in 2015.
Aside from new high-cost products, Tadrous speculated that more young, healthy adults could be turning to the program because their workplace insurance doesn't cover the drugs they need. The researchers weren't able to ascertain the private insurance status of the claimants, and they just estimated the beneficiaries' household incomes.
"I hope that this study draws more attention to the people who are sort of caught between the cracks falling between programs or not being able to get access as quickly as they should," Tadrous told CBC News. "And the second part [is] in any of the conversations ongoing that the impact of high-cost drugs is taken into account."
Related stories: