The province's program covering children up to 24 years old still has limitations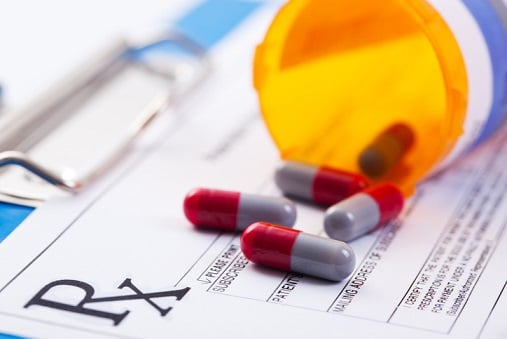 An Ontario family faces an unexpected challenge under the province's new OHIP+ plan for children: losing coverage for an $800-a-month medication.
"[At first] I thought the new plan was fabulous, even though we already had coverage through our work insurance," Nicole Forbes of Brantford Ontario said to the
North Bay Nugget
. "I just thought we were doubly supported."
But after the provincial plan took effect on Jan. 1, the pharmacist discovered that Fluoxetine, her sons' prescribed medication for obsessive-compulsive disorder, was covered only in pill form — as a 20-mg capsule — under OHIP+.
Unfortunately, her sons could only take the medication in liquid form because they choke on the capsules. The pharmacist considered the approach of opening a capsule and mixing it in the boys' food, but determined that the required half-capsule dosage was too high for a person to correctly calculate.
When the pharmacist checked with Forbes' insurance company, they found it had dropped coverage for the drug when OHIP+ kicked in. "I guess they figured if the government was covering it, they didn't need to," Forbes said.
After doing frantic research on the new drug plan, Forbes and her husband have learned that it only covers certain drugs, as well as certain forms and dosages of the medications. "The government website says if a drug isn't currently funded, you're encouraged to speak with your prescriber to find an alternative," she said.
In the meantime, Forbes' insurance provider has agreed to pay for the Fluoxetine for at least another month. She has also applied for coverage under the government's Exceptional Access Program, which can possibly help those who need drugs not funded under the provincial plan.
Responding to inquiries about Forbes' case, the provincial health ministry said all drugs on the Ontario Drug Formulary are covered by OHIP+. New ones will be added as evidence of clinical effectiveness comes in.
"I'm trying to remain positive in that, when new things come out, there can be flaws, but this has got to be corrected," Forbes said. "This coverage is such a positive thing for so many families but we can't be the only family this is happening to."
Related stories:
Expanded coverage plan takes effect in Ontario
Ontarians with mental health issues face hard choices and hurdles