Convenience and the chance to shop on their own are the biggest factors for online consumers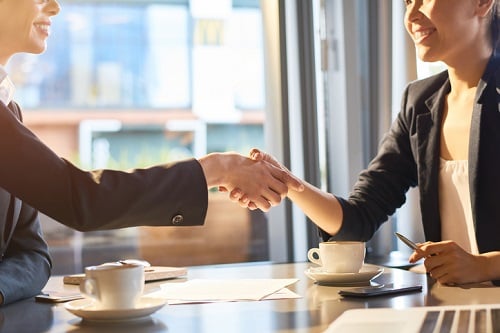 Whether they buy life insurance online or through an advisor, consumers tend to do so because of trigger events like a house purchase, a new child, marriage, or death. The differences arise when they're actually shopping for policies.
Those were the findings of the Life Insurance Marketing and Research Association (LIMRA) when they looked into consumer buying behaviour, reported Insurance News Net.
The organization examined four different methods of buying life insurance: face-to-face, online, mail, and phone. "People who bought through the mail were the most distinct," said Todd Silverhart, LIMRA director of insurance research. "They were older, more likely to be female, on average had lower incomes, [and] least likely to work full time."
When they compared online buyers with face-to-face purchasers, the researchers determined that they were similar in most ways. The most significant difference, they found, was in the shopping experience of the two groups.
"What we really found out is that the online buyers wanted to be left alone to shop and to learn," Silverhart said. "Those who bought online and through the mail cited convenience as a factor, but there was a very strong indication that those methods allowed buyers to avoid any pressure."
A major lesson, he said, was that consumers have specific preferences when it comes to learning about life insurance. For those in the insurance business, that means being sensitive to a new set of customer concerns.
"The sensitivity to pressure is good for financial professionals to be aware of," Silverhart said. "There's a really fine line between being appropriately persistent and being annoying and turning prospects off."
But researchers found that one consideration was foremost in consumers' choice of distribution methods. "Convenience was one factor cited above all other reasons, so you need to ask yourself what you can do in your practice to encourage your prospects to work with you," Silverhart said.