Insurance startups continue to pop up as the industry plays catch-up with the rest of financial services and a new one could be the robo-advisor that actually helps advisors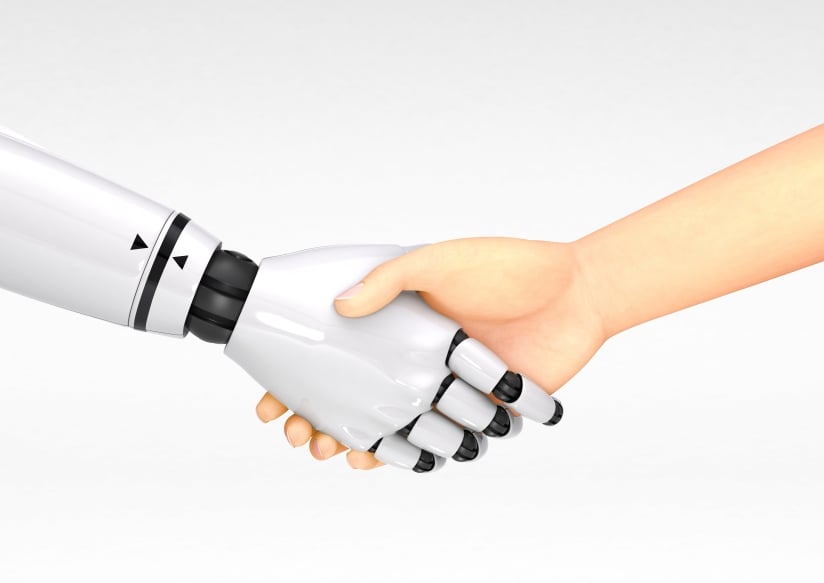 Although FinanceFox is based in Switzerland the mobile app it's developed could help insurance advisors around the world get more efficient and in the process make more money.
Essentially, the app moves the insurance brokerage process online allowing individuals to keep track of their existing insurance as well as pointing out the gaps in their coverage and ways to save money in the future.
How is this good for advisors you might ask? Tech Crunch has the answer.
"That Salesforce Ventures is a backer should perhaps come as no surprise," wrote Tech Crunch contributor Steve O'Hear on its site Tuesday. "I'm told that the FinanceFox app is built entirely on the Salesforce platform, while the startup describes its model as employing a hybrid approach by combining the advantages of a traditional insurance broker — a main point of contact and personalised support — with digitizing the insurance broker process. This includes storing all of your insurance policies in the app, through which you can also file and manage insurance claims."
Clients get the best of both worlds – an advisor to speak with and a digital dashboard to keep track of the various insurance policies held by them.
"FinanceFox eliminates all pain-points," says co-founder and CEO Julian Teicke. Not only is all your insurance paperwork digitized, offering the ability to compare competing products, but the app is also the interface to a "personal consultant that compares your life situation and your current coverage and sends you offers to digitally sign right on the app".
FinanceFox has raised $5.5 million from venture partners including Salesforce Ventures and AngelList.