Corporations that 'minimized or concealed' the risks of addiction should be held to account, he said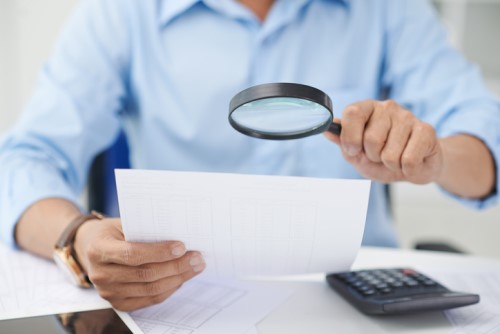 Vancouver Kingsway MP Don Davies has called for a federal investigation into the role drug manufacturers played in the opioid crisis by not properly disclosing the addictive qualities of certain potent medications.
"Corporations like Purdue Pharma, the manufacturer of OxyContin, have earned tens of billions of dollars from potent opioids from aggressive marketing but they have minimized or concealed the addiction risk," Davies said, as reported by Global News.
In 2007, Purdue Pharma executives pleaded guilty to charges that they misbranded OxyContin; the company agreed to pay the US government more than US$645 million. It is also connected to several cases that are still under way in the US.
More than 4,000 Canadians were reported to have died last year as a result of illicit drug overdoses. The toll was heaviest for British Columbia, where 1,422 deaths were reported — a 43% increase over the 993 tallied in the province in 2016.
Health officials believe drug users often get addicted to drugs like OxyContin, then go on to use other drugs laced with fentanyl. The BC Coroners Service said fentanyl was detected in around 81% of fatalities from overdoses in 2017.
"Canada's federal government has neither launched a criminal investigation nor sought meaningful compensations for the public cost of this crisis," Davies said. "Instead of seeking accountability or compensation, Canada's federal and provincial governments have left victims to pursue their own recourse during a privately initiated class action suit."
Purdue Pharma has proposed a $20-million class-action settlement with Canadians who became addicted to the drug and their families. It has visited and gotten approval from courts in Nova Scotia, Ontario, and Quebec.
However, a judge in Saskatchewan has rejected the firm's request, questioning whether the amount was sufficient to cover costs of treatment, rehabilitation, and lost income for those who had gotten addicted.
"I think we owe it to the memory of those who are affected and those who remain to be affected to hold those who profited from these opioids to account," Davies said.
Related stories: