Risk management giant strengthens its national network with the addition of tech-focused industry innovators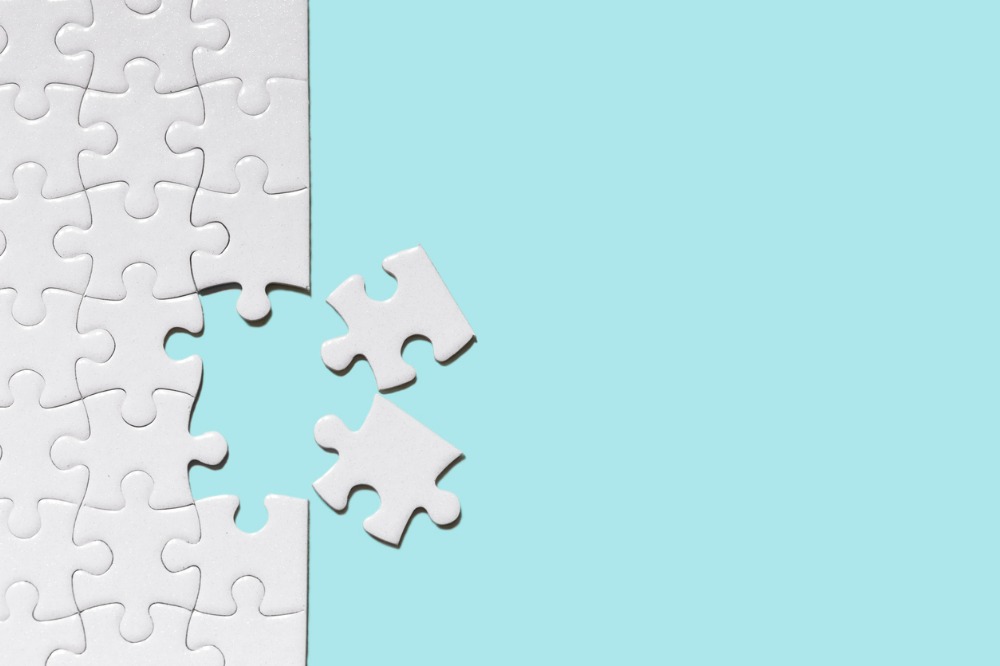 Navacord, a leader in risk management and a top player in Canada's commercial insurance brokerage space, has added two group benefit and retirement brokerages to its expansive network.
Based in Southwestern Ontario, C&C Insurance Group is a well-recognized innovator in the industry. With a unique integrated and seamless group health and wellness program, it's able to meet the complex needs of domestic and international student populations within post-secondary institutions in a way that no other brokerage does.
Meanwhile, Edmonton, Alberta-based Vanta Benefits uses proprietary real-time benefits data and analytics to help business clients make proactive rather than reactive decisions in their plan design, thus allowing them to create long-term sustainability.
"The growth, innovation, and niche specialization that Vanta Benefits and C&C display epitomize the entrepreneurial mindset that drives us at Navacord," said Navacord President & CEO Shawn DeSantis. "They are experts in their fields, and they are ready to bring their unique programs and services to an even bigger market—and we are ready and excited to support that journey."
With these latest partnerships, Navacord deepens its coast-to-coast offering of benefits, bolstering its position as one of Canada's top four commercial insurance brokerages with more than $2.5 billion in premiums.
The partnerships also demonstrate Navacord's commitment to attracting unique, best-in-class brokerages and consulting firms that share their vision, providing expert advice as well as exemplary local-touch service.
"Both businesses are using technology to deliver, differentiate, and enhance the client experience," said Navacord Executive Chairman T. Marshall Sadd. "We see tremendous value in what they each can share with fellow Navacord Broker Partners across Canada, and what Navacord can help them bring to their clients as they continue to grow."