Enhanced underwriting solution provides streamlined and automated digital process, as well as greater configurability and security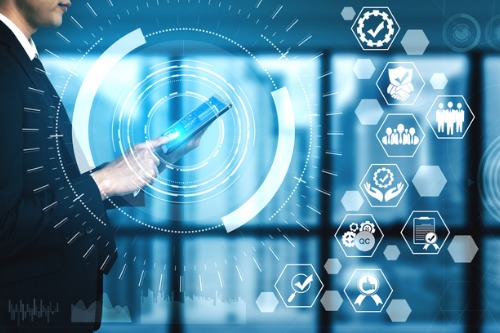 Beneva, Canada's largest mutual insurance provider, has taken an important step forward in its digital transformation by enhancing its underwriting capabilities.
To automate its manual processes and rules, Beneva engaged with Sapiens Americas, a fully owned subsidiary of Sapiens International Corporation, to upgrade to Sapiens UnderwritingPro Version 11.
By increasing utilization of third-party data sources to support ordering of requirements evidence, Beneva wanted to increase their individual life business and profitability, widen its cross-border geographical footprint, and enhance the overall customer experience.
"Underwriting is mission-critical to Beneva in achieving its revenue growth and expense reduction goals," said Sébastien Nadeau, director, Individual Insurance Solutions Optimization. "Sapiens' digital user experience, greater configurability and security advances were all important for Beneva in making the decision to upgrade to Version 11."
UnderwritingPro is a web-based, new business, automated underwriting solution that drives straight-through processing. Using both traditional and alternative data sources, it provides accelerated risk analysis, with a full-featured underwriting workbench to support new business cases from application receipt to coverage decision.
With version 11, Beneva can shorten turnaround times in receiving external data in the underwriting process, allowing for business growth without additional underwriting staff. The existing team also enjoys increased efficiency, as their time and energy are freed up to address more complex underwriting exception submissions.
UnderwritingPro v11 was also built to include the most advanced software features on the market. Aside from a new reinsurance interface to facilitate data transmission to Beneva's reinsurers, it includes enhanced underwriter notes and various workflow improvements.
"For 35 years, Sapiens has consistently utilized new technologies and provided state-of-the-art solutions for its customer base," said Roni Al-Dor, Sapiens president and CEO. "We are delighted to add value to our strategic partner Beneva and to support them in their accelerated underwriting journey through our technology and ecosystem."