What some advisors consider the most flawed insurance is continuing to spread in North America.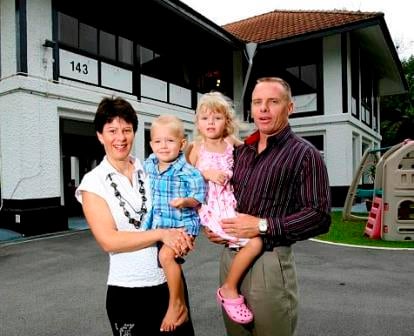 Mortgage insurance is making waves through North America with two companies partnering to provide protection for credit unions.
CUNA Mutual Group and technology provider D+H are partnering to provide a mortgage payment protection insurance product for credit unions.
The tool will make payments for credit union mortgage borrowers in the case of disabilities, involuntary job loss or death deaths.
Through the alliance, CUNA Mutual will allow credit unions to provide quotes and enroll members in the new insurance offering.
Related: Mortgage insurance labelled junk product
Borrowers apply for the product at the same time they apply for the mortgage, he added. Applicants respond to four questions and do not need medical tests to qualify for the insurance.
CUNA Mutual believes the mortgage payment protection product is unique in the market because other insurance companies only offer a modified term life insurance product.
"We think this could be a real game changer for credit unions and could be a key differentiator in the marketplace," said Alan Bahr, director of product management for CUNA Mutual.
About 40 per cent of the industry's highest mortgage originating credit unions will be able to apply for the coverage.