Survey reveals change in attitudes as disappointment with vaccine rollout simmers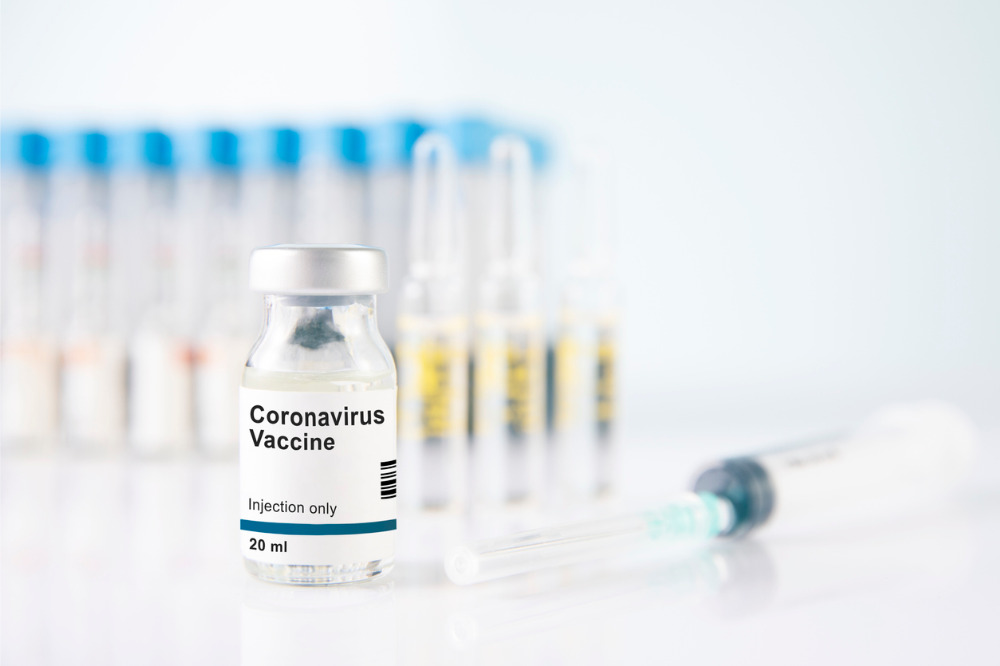 As the intolerably cruel cycle of COVID-19 surges and surges starts to wear on Canadians, public attitudes toward vaccines have turned from cautious expectations to enthusiastic compliance, according to a new survey from the Angus Reid Institute.
In a poll of Canadians conducted from January 7 to 10, the institute found that a firm majority (60%) wanted to be inoculated as soon as possible – a 12-percentage-point increase compared to the results of a similar survey conducted last month.
The increase came mostly from the cohort of respondents who previously said they'd wait before taking the shot. Those who previously said they would not be vaccinated showed a very slight change of heart to the tune of a two-percentage-point decrease, though they still represented 12% of all respondents in the January survey.
"Notably, the movement in favour of enthusiasm for vaccinations has been across all age and gender combinations," the institute said.
When all is said and done, 70% of Canadians 55 years old and above now professed a desire to be vaccinated as soon as they can. Given the elevated risks faced by those in long-term care homes and others living with health vulnerabilities, the respondents aged 65 years and older were found to be most eager to get the jab (73%).
Among the 88% of Canadians who were open to being inoculated, the great majority (81%) said they were completely confident or more confident than anxious to receive the vaccine.
Still, the survey respondents showed little faith in the authorities' ability to give Canadians their much-needed shot in the arm in a timely manner.
When asked when they think the vaccine will be available to them personally, just 16% of those willing to get vaccinated anticipated being able to access a dose of the anti-COVID-19 treatment within the next three months.
A third (33%) expected to get the vaccine in four to six months, and 28% were bracing for a seven- to nine-month-long wait. All in all, nearly one fourth (23%) anticipated that they'd have to wait at least 10 months.
Across Canada, 42% of respondents thought their provincial government was doing a good or very good job, while 39% held that their province was doing a bad or very bad job.
Satisfaction levels were highest in Quebec, with 56% of respondents from the province having a positive view of the vaccine rollout there, compared to just 28% with a negative view. The picture was practically reversed in Ontario, where 54% of respondents said the government was doing badly or very badly and just 30% said it was doing a good or very good job.
"While any vaccination program is welcome news for Canadians impatiently waiting, more concerning are raw numbers revealing some individual American states have administered more vaccine than all of Canada, or when news of snowbirds chartering planes to the US to be vaccinated sooner hits the headlines, and nerves," the report said.