Company feels pressure from slump in hedge fund holdings as it reports quarterly earnings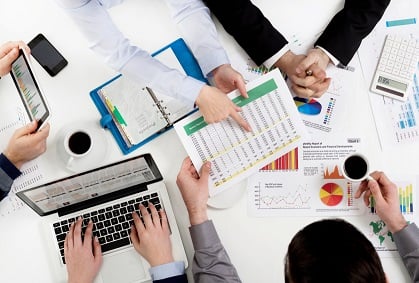 Net income rose in the first quarter of the year for life insurance giant MetLife Inc. – but the company still fell short of analyst expectations primarily due to a slump in its hedge fund holdings.

Overall, net income increased by two per cent to reach $2.2 billion – up from $2.16 billion one year earlier. At the heart of the gains were derivatives. However, operating profits missed the estimate of most analysts by around 18 cents a share – reaching $1.20 a share.

In a statement about the announcement, Steve Kandarian, the company's chief executive officer, outlined how the company had been battling against market swings and low interest rates and how he hopes to introduce a separate US retail unit that should improve the insurer's ratio of free cash flow.
"While market headwinds remain, we experienced volume growth, and underwriting results were solid," he remarked.

A Bloomberg report, however, outlines how MetLife is the latest in a series of insurers to feel the effects of pressures from holdings beyond the bond portfolio. With MetLife, revenue from the entire investment portfolio dropped by 17 per cent to $4.56 billion. Meanwhile, AIF posted a third successive quarterly loss on Monday; while Prudential, the second largest life insurer in the US, reported on Wednesday that its net income had slipped by 34 per cent to $1.34 billion.

MetLife is also reported to have been affected by the introduction of new regulations – such as labor department rules that protect retirement savers from receiving conflicted advice. A deal was struck back in February for the company to sell a network consisting of around 4,000 financial advisors to Massachusetts Mutual Life Insurance which it is hoped will help the company become more "agile".