Company announces today it will now accept applications in ground breaking move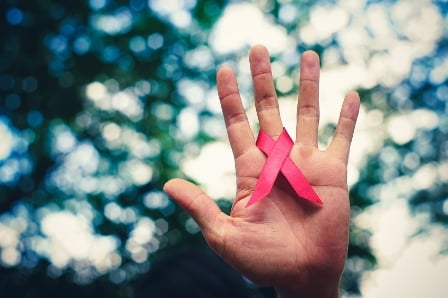 In what is a ground-breaking move for the life insurance sector in Canada, Manulife has announced that it will become the first insurer in the country to accept applications from people who have tested positive for the Human Immunodeficiency Virus (HIV).

In a company statement released today (Friday, April 22), Marianne Harrison, the president and CEO of Manulife Canada, commented that this is just the latest in a series of significant moves from the insurer.

"Manulife was the first insurer to underwrite people with diabetes, and we are continuing in that tradition by making life insurance a possibility for the more than 75,000 Canadians who have tested HIV positive," she said.

"This is the result of work completed by our research and innovation team and working closely with our colleagues in the United States at John Hancock."

According to the release, Manulife examined mortality and long-term survival rates of HIV-positive Canadians and with enhanced analytics gained a better perspective on individual risk profiles. The company states that it plans to continue to rely less on traditional forms of underwriting and instead lead the industry in providing coverage that is customized more accurately towards consumer risk.

It states that applicants who have tested HIV positive, who are between the ages of 30 and 65 and meet certain criteria, can apply for individual life insurance for up to $2,000,000.