Hopes high among strategists that offering will boost confidence in market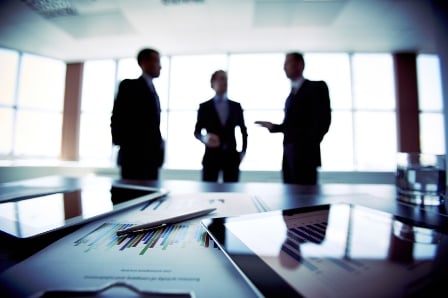 Manulife Financial Corp., Canada's largest life insurer, is seeking to raise as much as $470 million in its second attempt at a Singapore initial public offering (IPO) of its US properties, reported Bloomberg.

According to a prospectus filed with the city regulator, the life insurer will offer 566 million units at an offer price between 82 to 83 cents apiece; and a dividend yield of as much 6.7 per cent for this year and 7.2 per cent for 2017. The trust has started taking orders from investors; and will start trading on May 20.

Manulife US real estate investment trust (REIT) will offer investors a higher dividend yield as compared to some of its peers on the exchange. Analyst forecasts compiled by Bloomberg state that Keppel REIT will offer an estimated 6.32 per cent yield in 2016 and 6.22 per cent yield in 2017; while CapitaLand Commercial Trust Ltd. is forecast to offer a 6.2 per cent yield this year and the next.

Private information leaked to Bloomberg, says that the trust will sell about 35 per cent of the institutional offering to cornerstone investors, which, according to the prospectus, include private banking clients of Credit Suisse Group AG, DBS Group Holdings Ltd., DBS Bank Ltd., Malaysia's Fortress Capital Asset Management, Oman Investment Fund, and Lucille Holdings Pte.

In a phone interview with Bloomberg, Margaret Yang, a strategist at CMC Markets in Singapore, said that "It's good to launch this IPO now since market sentiment has improved," saying further that "It has been a long time since we've seen a big IPO. This will help improve confidence in the Singapore market."

The offering will be Singapore's first initial share sale above $100 million since its $194 million sale of BHG Retail REIT in November. A successful listing will help Singapore boost its exchange. The city-state had the smallest haul among four rivals in Southeast Asia in 2015.