Company faces strong competition as it looks to make significant acquisition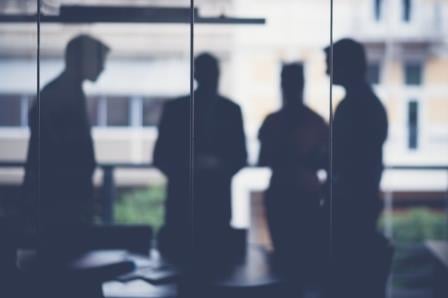 Canadian life insurance giant Manulife is among the leading names battling it out for the insurance unit of Siam Commercial Bank (SCB), the Thai lender.

According to a Reuters report, taking a stake in SCB Life Assurance Public Company Ltd would be one of the largest insurance transactions in the history of South East Asia. A new partner – whether that is Manulife or another company – would be expected to buy at least a 49 per cent stake in the firm and would be able to distribute products through the branch network of what is Thailand's third largest lender.

The sale process is not expected to begin until the third quarter, however, there are already a host of potential suitors. Manulife is joined by AIA, Prudential and Switzerland's ACE Group in showing an interest according to the Reuters report.

The insurance ground in South East Asia has become something of a battleground. In recent years, Manulife has battled it out with another Canadian insurer, Sun Life, over a number of bank distribution deals, referred to as bancassurance. This has emerged as a popular route in which to sell insurance products across the region – providing a complement to the common agency channel route.

SCB is seen as one of the most meaningful bank distribution offerings in the region – the lender has 1,200 domestic outlets.