New appointment will take control of asset management unit as current leader steps down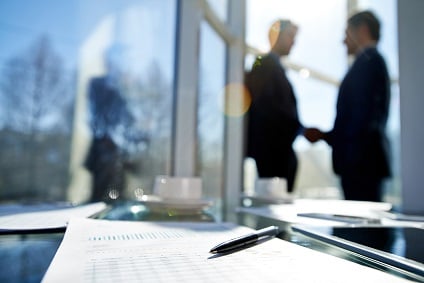 There is a new leading name at Manulife Financial Corporation.

The life insurance giant has appointed Roger Renaud to the role of global chief operating officer of its asset manager as Barry Evans steps down to retire. Evans will officially move on at the end of May leaving Renaud to take the role as of May 27.

Renaud has an impressive short history at the company having been appointed to the role of president of its investment management operations in Canada back in January last year. He took the role when Manulife completed the purchase of Standard Life's Canadian assets – Renaud was previously the president of Standard Life's Canadian investment unit.

Speaking about the appointment, Kai Sotorp, the insurer's CEO, commented that Renaud will continue in his role of overseeing Canadian operations.

"As we continue to expand our asset-management franchise, his expertise will ensure we are well positioned for success," he said. "Roger has successfully led the development and implementation of our asset-management strategy and business in Canada."

According to a Bloomberg report, the arrival of Renaud in his new role represents the latest in a string of reshaping moves among the asset management units of various insurers. The idea is that these units are generally less capital intensive and are used to add fee income.