Convicted felon alleged to have engaged in the insurance business and committed wire fraud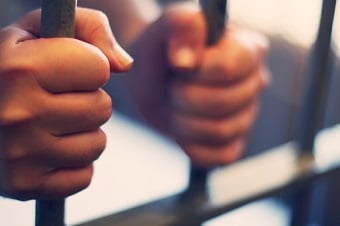 Insurance fraud stories always grab our interest even if they're a little far from home – and this time we're turning out attention to Boca Raton, Florida.

There we'll learn about the case of Samuel Mangel, 53, who has now been charged for his alleged role in an insurance fraud scheme.

According to the indictment, Mangel allegedly committed wire fraud relating to the sale of life insurance and also became involved in the insurance business despite being convicted of a felon related to dishonesty.

A report by the Palm Beach Post outlines that Mangel allegedly ran businesses that brokered life insurance sales and was also involved in issuing policies. It is alleged that he falsely represented the full commissions and amounts buyers were agreeing to pay to the policy sellers while he also supposedly falsified records in order to hide their additional payments. As he was the broker he was receiving the full commission, which he was meant to pass on, at least in part, to other agents.

In addition, the indictment outlines that Mangel was illegally in the insurance business having been convicted of a dishonesty felony.

Should he be convicted of all charges, Mangel may face as much as 85 years in prison as well as a fine.