New product will make life simpler for advisors with coverage approved in as little as one business day.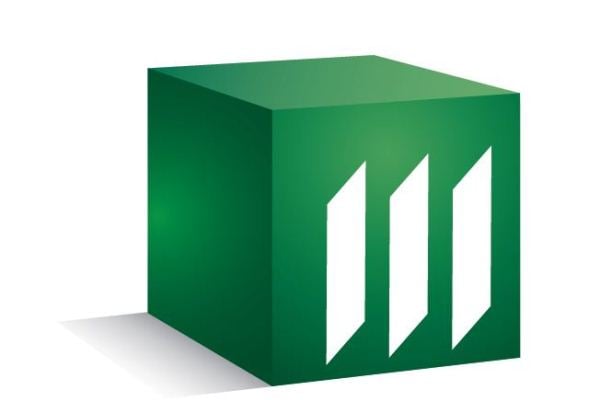 Manulife launched a new term insurance product for Canadians looking for a quick, simple protection with no medical tests.
"Manulife Quick Issue Term is designed for today's busy clients and their advisors seeking an easier and faster insurance purchase experience," said David Baker, Assistant Vice President, Insurance Products, Retail Markets, Manulife.
"Like other term insurance products, the client still works with their advisor, but we've drastically reduced the turnaround time by automating the application and underwriting processes."
Manulife Quick Issue Term also eliminates the standard medical tests required for most insurance products.
"The short online application gives clients an answer in as little as one business day in most cases," said Karen Cutler, Chief Underwriter, Manulife.
The Manulife Quick Issue Term online application contains a series of qualifying questions that an advisor can quickly complete together with their client, either in person or by phone.
Key features of the new Manulife Quick Issue Term include:
Coverage amounts ranging from $100,000 to and including $500,000 for 18-50 year olds
A choice of coverage options - 10 or 20 years, or to age 65
Guaranteed premiums, coverage amounts and renewals
Convertibility to a permanent insurance product
Easy payment of initial premium by automatic bank withdrawal
Policy contract delivery to the client by Manulife on behalf of the advisor
An option to easily apply for other Manulife term products for applicants that do not qualify