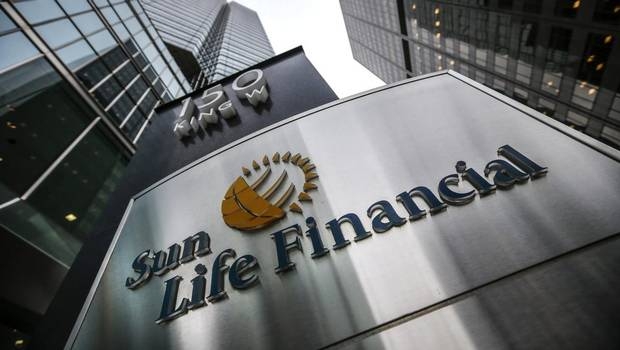 Sun Life is broadening its asset management business with the acquisition of premier real estate investment manager Bentall Kennedy.
"The acquisition of Bentall Kennedy is a perfect fit with Sun Life's four pillar strategy," said Dean Connor, Chief Executive Officer,
Sun Life Financial
. "It expands and diversifies our asset management pillar, with one of the most respected names in real estate."
The transaction is expected to close in the third quarter of 2015, subject to customary closing conditions, including regulatory approvals. It will be immediately accretive to earnings and return on equity.
The completion of the deal is part of a larger trend that's seeing Canada's major insurers including Manulife and Great-West venture into the wealth management space, chiefly to counter the tough current economic and regulatory environment threatening insurance.
The agreement will see the two firms combine their real estate investment management teams and Bentall Kennedy will be a unit of Sun Life Investment Management.
Bentall Kennedy will retain its brand name and be Sun Life's exclusive real estate investment management platform.
Together, the real estate and mortgage teams of Bentall Kennedy and Sun Life Investment Management will have $47 billion in assets under management, serving over 550 institutional clients and investors.
"The purchase of Bentall Kennedy complements Sun Life Investment Management's expertise in asset-liability management, fixed income and alternative asset classes by extending our real estate and mortgage investment capabilities," said Steve Peacher, President, Sun Life Investment Management, and Chief Investment Officer, Sun Life Financial.
"The two companies also share a common focus on customers, quality investments, strong governance and a commitment to sustainability. Together, we are well-positioned for future growth to meet the needs of pension funds and other institutional clients."