Company faces a $350 billion problem in fixed income investments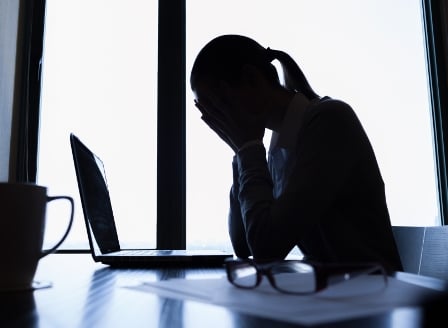 "A slow bleed," this is how Alessandro Valentini, a portfolio manager at Causeway Capital Management LLC, which oversees $40 billion including investments in Prudential, described the pressure the life insurance industry is suffering from persistently low bond yields in a Bloomberg report.

According to the report, Metlife Inc., the largest US life insurer, faces a $350 billion problem in fixed income investments. MetLife's Chief Executive Officer Steve Kandarian said that low rates may prove a more enduring challenge than his fight against being designated as a systematically important financial institution (SIFI) − a tag that can bring the company tighter capital rules.

Other firms in the industry are also suffering from low bond yields: S&P 500 Life & Health Insurance Index is on its third-straight annual decline; and MetLife, No. 2 Prudential Financial Inc., and American International Group Inc. are expected to report a drop in operating earnings per share this week, according to the analysts sourced by Bloomberg.

In a phone interview with Bloomberg, Steven Schwartz, an analyst at Raymond James Financial, Inc., said that insurers are "Looking at areas where there may be yield that is outside of their historical sweet spot."

To improve its company's long-term prospects, MetLife's Kandarian has charged some policyholders more for retirement offerings. He has also shifted the focus of his company's product mix on businesses such as workplace benefits and third party asset management. A January announcement by the MetLife CEO also spoke of the possibility of a sale, spinoff, or public offering of a domestic retail unit.

The Newark, New Jersey-based Prudential, which saw a drop of 1.9 per cent in 2014 and a 10 per cent fall last year, is favouring 20- to 40-year government bonds in Japan. Allstate Corp., which primarily provides property-life insurance, announced that it helped form a rail-car leasing company. Life insurer CNO Financial Group Inc. is set to invest $250 million with Tennenbaum Capital Partners, including a bet on direct lending, next month.