Province working on making pharmaceutical available over the counter for free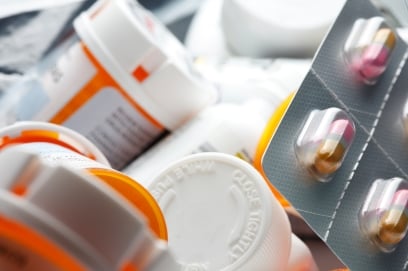 The government is pushing to make an anti-overdose drug easily available in Ontario.

According to the province's health minister Eric Hoskins, reported on by The Canadian Press, the ministry is collaborating with the Ontario College of Pharmacists in an effort to make naloxone available over the counter, for free and without a prescription via pharmacies.

The drug is used to treat overdoses of various opioids, including fentanyl. Hoskins highlighted that the issue of drug abuse and opioid misuse is being taken very seriously by the government and further measures are in the works to boost the province's narcotics strategy in the weeks to come.

The move from Ontario follows on from a similar announcement in Alberta last week – the province will make the medication available without a prescription.

Currently, there are 24 naloxone programs in Ontario with Hoskins revealing that the government wants to expand access in an effort to ensure the safety of patients.