Industry association urges province to reject bill proposing secondary market for insurance policies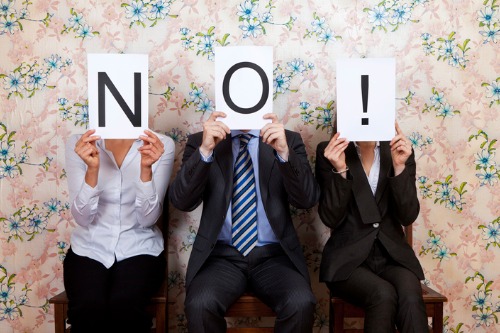 In the latest chapter of a years-long political struggle over life settlements, the Canadian Life and Health Insurance Association (CLHIA) is urging the Ontario government to reject a private member's bill that would allow life settlement companies to do business within the province.
In its pre-budget submission, the CLHIA warned Ontario that Bill 219, a private member's bill that seeks to allow life settlement transactions in the province, would leave low-income seniors and people with health issues vulnerable to possible financial abuse from third parties seeking to buy their life insurance policies.
"In the context of Covid-19, life settlement companies are anxious to open up markets in Ontario and Canada as more Canadians are struggling financially, providing more opportunities for financial exploitation," the group said, painting a grim picture of what would come should the province "permit trafficking in life insurance policies."
The CLHIA's pre-budget submission echoes arguments it made in a late January letter to Ontario MPPs, where it said Bill 219 would "expose an extremely vulnerable population to potential financial exploitation, often without the knowledge of the individual's family or loved ones." It pointed to U.S.-based or U.S.-backed life settlement companies, which "typically target low-income seniors and those with medical conditions who may be expected to die sooner."
The association also said that the majority of Canadian provinces currently protect consumers by not allowing life settlements, including New Brunswick and Nova Scotia where the practice was banned outright in recent years.
The CLHIA pointed added that insurers already offer "safe, regulated, and viable solutions" to policyholders experiencing financial strain such as applying for living benefits under their policy, taking out policy loans, or reducing their policies' face amount to make premiums more affordable.
"For our vulnerable clients, these options are preferable to selling their policy at a discounted price, taking a tax hit and giving up their privacy rights," the CLHIA said in its January letter. "We urge you to maintain the current protections so that Ontario seniors are no less well protected than those of the majority of provinces and territories in Canada, and vote 'no' to allowing investors to profit from the deaths of Ontario's seniors."