Increasing convenience and use of data is expected to drive a shift toward online sales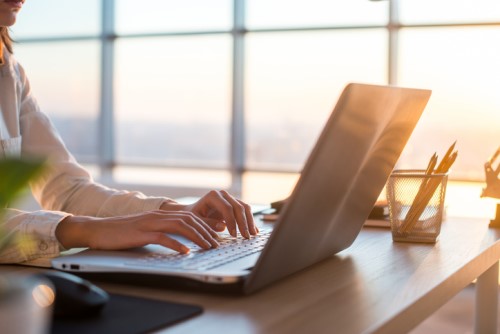 The life insurance industry is in a slump. The MIB Life Index, which tracks almost 90% of US and Canadian life insurance application activity, indicated a 1.8% year-on-year decrease by the end of 2017. And according to life insurance consultancy firm Wink, the industry is down 4.4% year-to-date.
The exact cause of this lethargy is anyone's guess, but one possible solution lies in the disruption of the distribution process. "For companies looking to maintain and possibly grow sales through this downturn, Insuretech companies are a welcomed ally," said John Holloway, co-founder and director of digital strategy at digital life insurance brokerage NoExam.com, in a column for ThinkAdvisor.
Citing LIMRA's 2016 Insurance Barometer Study, Holloway said 51% of people said they would prefer to buy life insurance in person. In contrast, one in five preferred to apply for life insurance online; the top reasons given were convenience, the ability to research, speed, the ability to compare, and lessened pressure.
"There is a strong push towards online sales, either direct from the carrier, or through insuretech companies," he said, noting that most life insurance companies have some accelerated underwriting in place to help streamline the sales process and help qualified applicants avoid medical exams. For companies that want to make the buying process easier for consumers, a shift toward using data to determine applicants' underwriting risk is crucial.
While current and historical information point toward a preference for in-person sales, Holloway said, studies indicate that 88% of consumers are researching life insurance products online before making a purchase. He added that insuretech companies should try to incorporate a more personal touch to their business by focusing on four areas:
Consumer education;
Building trust through social evidence, such as customer reviews;
Customer service to address questions and concerns immediately; and
Meeting consumers' specific needs. He noted that the need to supplement retirement income was a greater priority for millennials (57%) than baby boomers (38%).
"While in-person sales are still the main way consumers are buying life insurance, digital solutions will be key in the years to come," Holloway said. "To succeed in the digital space, sellers need to commit to improving convenience, education, trust and products."
Related stories: