Letter calls for model rule, voluntary disclosure of underwriting rules as protection against arbitrary insurance practices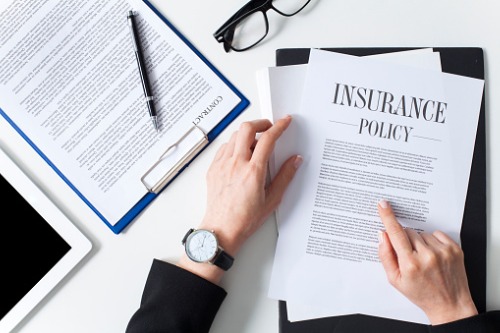 A coalition of nonprofit consumer groups is calling for measures to protect COVID-19 survivors who may be denied life insurance coverage based on unfair or unclear underwriting practices.
In a letter sent to the National Association of Insurance Commissioners (NAIC) in the U.S., the Consumer Federation of America (CFA) cited recent reports that some life insurers in Europe are taking steps to delay or deny life insurance coverage to applicants based on whether they have contracted COVID-10 or are suspected of having caught it.
"[L]ife underwriters in Europe are imposing waiting periods of 30 days or more before considering insuring former COVID patients, including those who have recovered," the CFA letter said. "Other insurers are limiting coverage by age groupings. Some are even imposing waiting periods on people who have not been diagnosed with COVID, based on previous symptoms alone."
Acknowledging that life insurers should be able to take some reasonable precautions, the CFA said clear and transparent approaches are needed to prevent COVID-19 patients and their families from being burdened a second time.
The group called on the NAIC to adopt a model rule under which life insurance underwriting rules must be made public and transparent prior to use, and must meet standards for reasonability with respect to what would lead to a delay or denial of coverage.
"This rule is also important for current policyholders who may be considering dropping their coverage for a period to save some money to help the family get through the economic consequences of COVID," the letter said, noting that such policyholders must be able to weigh the possible dangers of such a decision.
The CFA also sent the letter to CEOs of leading American life insurance companies and their trade organization, urging them to consider voluntarily disclosing underwriting rules with reasonable standards related to COVID.
"People who had COVID-19 and recovered who need life insurance coverage to protect their families should be able to get it under clear underwriting rules publicly available for them to review," said CFA Director of Insurance J. Robert Hunter, who is also a former Texas Insurance Commissioner. "Transparency and reasonableness in underwriting must be the standard."