Lack of in-depth risk assessment process, inadequate agent reviews, and fuzzy contracts prompt plans for regulatory framework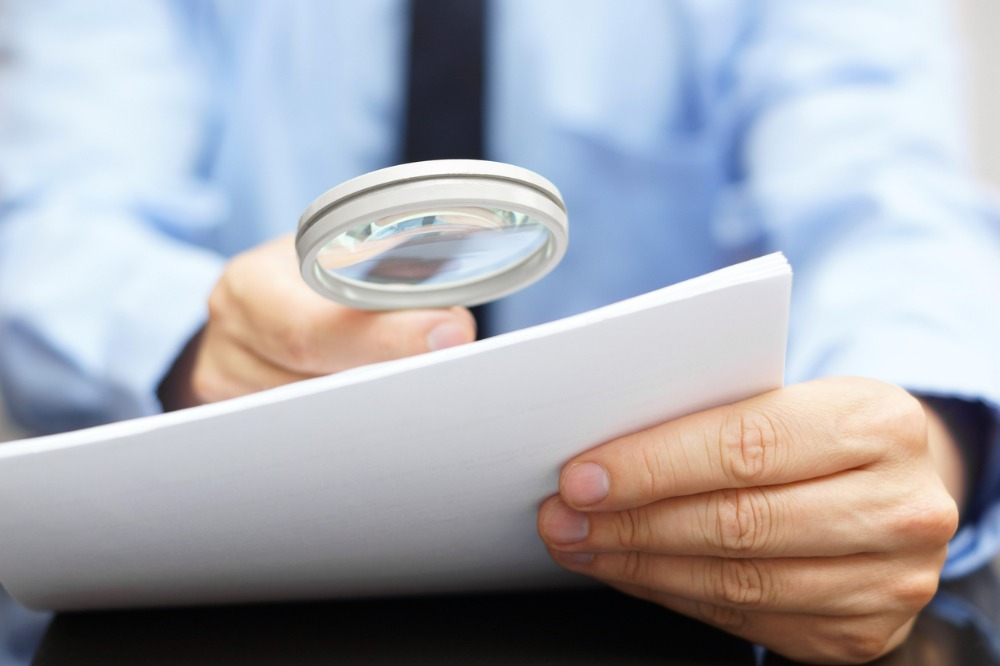 The Financial Services Regulatory Authority of Ontario (FSRA) has finished its review of how life insurers supervise managing general agencies (MGAs) – and the results don't paint a good picture for consumer protection.
FSRA conducted the review – which was prompted by previous market indicators including complaints, previous agent review data, and CCIR co-operative FTC insurer review observations – between September 2020 and March 2021. Cumulatively, the companies it looked at make up roughly 50% of Ontario's life insurer market share.
"[M]ost life and health MGAs perform services that require them to be licensed as insurance agents or corporate agencies," the agency said. "Therefore, life and health MGAs are required to comply with the legal obligations that apply to agents."
According to the report, around 79% of the sampled insurers' business is placed with independent agents; independent agents contracted through MGAs represent roughly 68%. Amid that broad shift to the MGA distribution model, FSRA said, many insurers have delegated agent screening, training, and other agent-related functions to MGAs.
"However, the delegation of agent-related functions to MGAs does not discharge insurers of their oversight responsibilities," the regulator said.
The report said contracts between insurers and MGAs don't detail required actions or standards for screening, training, and monitoring life insurance agents. Most insurers reviewed appeared to delegate similar agent-related functions to all their contracted agencies, reflecting a lack of strategy in MGA screening, onboarding, and delegation of functions.
While most insurers in the review conduct second-level screening of agents, independent of their contracted MGAs, FSRA said insurers who delegate screening and selection of agents entirely to MGAs don't appear to maintain sufficient oversight of their MGAs' screening practices to ensure the delegated functions are being performed properly.
"FSRA observed that most insurers do not clearly outline detailed training expectations and requirements within the agreements [with MGAs] or supplementary documents," the regulator added.
The insurers reviewed, FSRA added, appeared to lack an in-depth process to assess the risks associated with their MGAs. On top of that, the volume of agent reviews conducted by insurers appeared to not be meaningful enough to assess their compliance with regulatory obligations and industry best practices.
"The number of agent reviews conducted annually by the reviewed insurers ranges from 40 to 180 agents per insurer," the report said. The total number of agents contracted, meanwhile, ranges from 11,000 to 36,000 per insurer.
Based on its observations, FSRA said it will develop a proposed regulatory framework and supervisory approach for distribution channels that are dependent on MGAs. In line with that, the Ontario watchdog said it will build supervisory capacity to oversee insurers and agents that rely on MGAs.