Company attempts to modernize its business data processes with new productivity platform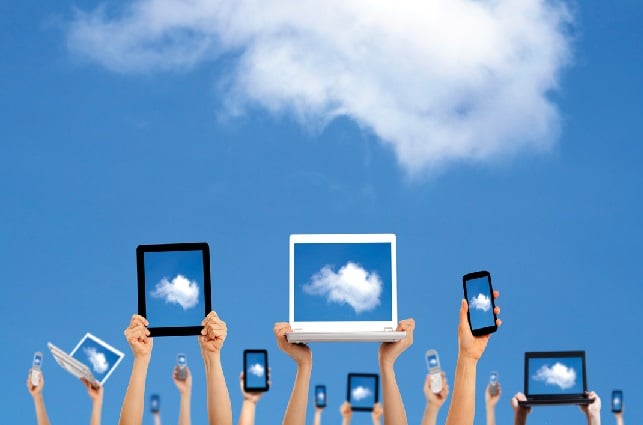 One of the largest life insurance companies south of the border is looking to optimize its workflow and save money by embracing a new cloud-based productivity platform.

New York Life Insurance has teamed up with Workiva, the creator of the Wdesk platform for enterprises to modernize its risk management teams and financial reporting.

"We are evolving the function of our financial reporting team to be better business partners, and to do that, we must spend less time on compiling data and more time analyzing," said Ed Millay, Vice President and Assistant Controller at New York Life in a statement.

The insurer originally began using Wdesk for Own Risk and Solvency Assessment (ORSA) reporting, and early success drove Wdesk adoption for other business data processes. New York Life also uses Wdesk to improve accuracy and control in financial reporting for its insurance companies and its registered separate accounts products.

"Wdesk has helped us improve our financial reporting processes by giving us the ability to integrate and consolidate data from multiple sources, embed comments on disclosures with dozens of contributors, and ensure consistency across many different documents that require similar disclosures," said Millay. "Wdesk is helping foster collaboration across the enterprise as the benefits can be leveraged in many different areas."

New York Life is now reported to be considering Wdesk for more processes and reports, as it has demonstrated its ability to help the company streamline its reporting processes so that they are more efficient and effective.