An insurance agent suspected of running a $10 million scheme has died, but investigators are looking to his life insurance to pay victims back.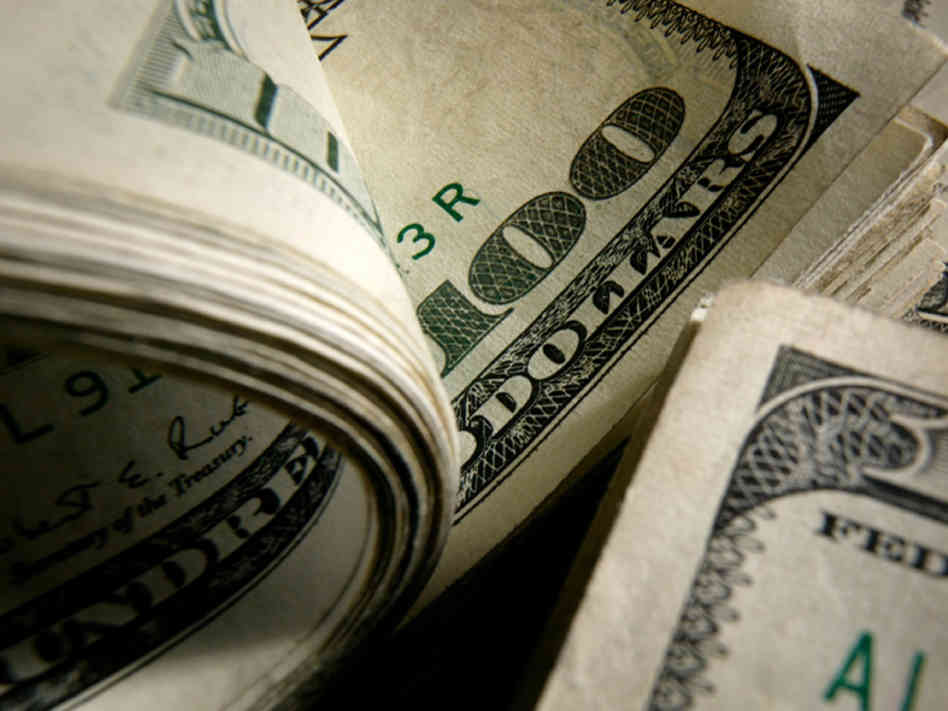 In an interesting, some might say karmic twist, regulators are eyeing an accused Ponzi schemer's life insurance policies to pay back victims.
A 69-year old Massachusetts insurance agent,
Loren Holzhueter
,
suspected of running a $10.4 million Ponzi scheme, died late last month, effectively ending regulators' investigation.
But newly filed court records show regulators are eying his insurance policies that will pay more than $9 million.
Holzhueter's widow and the couple's son are named as beneficiaries. Those policies would make possible significant payments to the
122 investors federal regulators say Holzhueter duped
.
Stephen Kravit, Holzhueter's lawyer, confirmed he is negotiating with the U.S. Securities and Exchange Commission to use the insurance money to pay claims.
"We're working on an arrangement to apply most of the insurance settlements to the note holders," Kravit said to the Milwaukee Journal Sentinel.
Kravit maintained neither Holzhueter nor his company did anything wrong, as the alleged victims actually lent the money to Holzhueter and his company, ISC Inc.
The SEC declined to comment.
In the criminal investigation, the IRS and SEC believed Holzhueter told clients that their money would be invested in mutual funds and other legitimate securities. But the money was actually used to run Holzhueter's business, investigators said. The SEC suit said Holzhueter and family members collected $511,000 from accounts where investor cash was commingled with other funds.
"Holzhueter and ISC were operating a classic Ponzi scheme," the SEC said in its lawsuit.
In its bid to reimburse the people it believes were victimized by Holzhueter, the SEC will amend its suit to name Holzhueter's estate as a defendant, with Arlene and Aaron Holzhueter to be named as "relief defendants" — a term used to describe people who have benefited as the result of illegal actions by another person.