Study explains the six forces that life insurers will need to manage this year as technology advances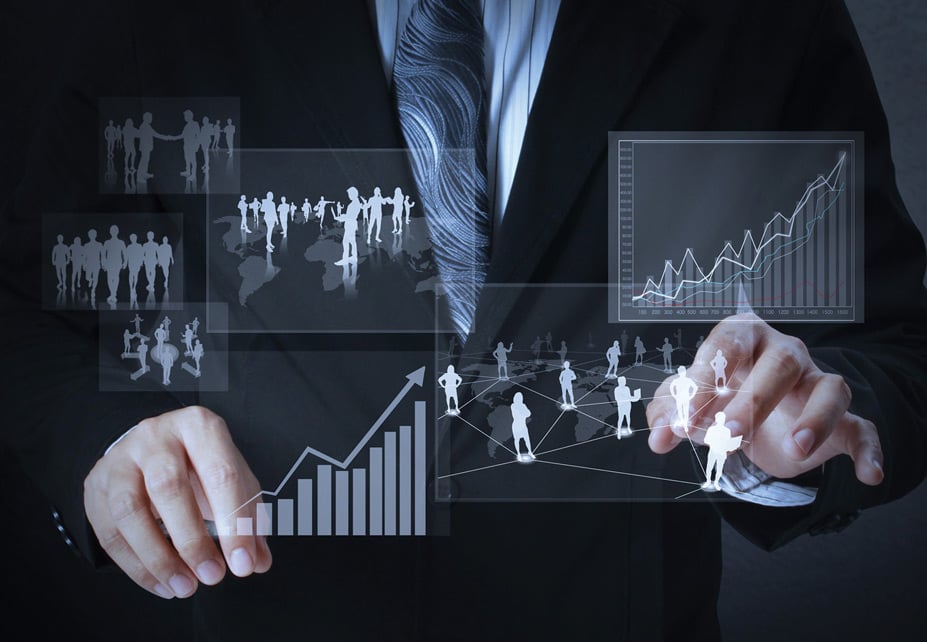 Life insurers will need to transform their businesses during 2016.

That is the verdict of the EY 2016 Life Insurance Outlook, which suggests that rapidly advancing technology and changes to consumer preferences will mean that insurers need to prioritize six areas to keep pace with the changing marketplace.

"In 2016, six forces will dominate the life insurance sector, driving insurers to transform their business on multiple fronts," said Janice Deganis, insurance leader at EY. "While there are many opportunities with digitization and increased insights through data analytics, life insurers will face stricter regulations and a weak economy. Those who manage the balancing act will better position themselves to remain competitive this year.

"Life insurers need to make innovation a priority not just in their business plans, but on the ground. To create a culture that encourages new thinking, life insurers will need to experiment, allow their employees to fail, develop innovation labs and attract new talent."

So what are the six forces that life insurers need to stay ahead of? They are as follows:

- Technology: According to the study, technologies will revamp the sector during 2016 with customers looking for omni-channel access and robo-advisors.

- Customer expectations: Demands for services and personalized support will leap during the year and insurers will need to supply a customer-centric approach that is built around personal relationships.

- Cyber risks: Insurers are going to be exposed to more risks including data theft, fraud and political activism. Privacy breaches are likely to become a bigger worry.

- Competition: There will be game-changing market shifts and competition will arrive from non-traditional sectors, including fin-techs.

- Economic and financial conditions: There will be uncertainty in the markets and this will place more pressure on the industry including the decline in the Canadian dollar.

- Regulation: Insurers will need to stay on top of modified policyholder taxation and risk-based capital requirements coming in 2018.