Market research shows growing demand among consumers for hybrid products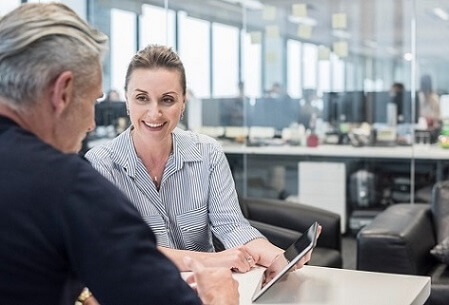 New figures from LIMRA indicate that the total new premium for life combination policies generated in 2017 amounted to US$4.1 billion. That's equivalent to 18% year-on-year growth in premiums, marking the third consecutive year of premium growth.
According to LIMRA, the market share of life combination products (measured as a percentage of individual life insurance premiums) has increased by 10% over the last two years, reported InsuranceNewsNet. It represented 25% of total of total new US life insurance premium last year. The 260,000 policies sold in 2017 also represented a 5% increase over the sales results for 2016.
"Life combination product premium has increased by double-digits in four of the last five years," said Elaine Tumicki, corporate vice president and director of Product Research at LIMRA. "Our consumer research finds more than a third of US consumers said they would consider a combination product because no matter the circumstances they or their beneficiaries would benefit."
The past few years have also borne out a shift in product design. In 2011, 61% of policies were sold with recurring premiums, while the rest were single-premium products. Last year, the percentage of recurring-premium policies went up to 89%, which Tumicki suggested could be due to efforts to attract mass-affluent buyers who want the benefits of combination policies but cannot pay a large lump sum.
Both single-premium and recurring-premium combination products saw increased average premiums last year, though not to the same extent. The average recurring premium was US$6,397, a 29% jump over the previous year. The average single premium, meanwhile, advanced 7% to reach $90,984 in 2017.
Combination-product sales also grew across the board as reflected by increased premium in universal life (20%), whole life (13%), and variable universal life (24%) combination policies. Universal life combination products reportedly held the majority of the market share by every measure (premium, policy count, face amount).
Focusing on the varieties of life insurance combination products, 41% of all new life combination premiums in 2017 were attributed to LTC extension products. Meanwhile, acceleration products, LTC and CI, made up 20% and 39%, respectively. LTC extension products also saw the strongest surge in policy count with an increase of 24%.
"Combination products are a great way to mitigate some of the growing risk of paying for long term care that faces seniors so it is not surprising that sales of combination products are steadily increasing," Tulicki said. "Our research finds 6 in 10 consumers would consider purchasing a combination product to offset long-term care costs."