Co-equal unification of companies officially creates the largest mutual insurer in Canada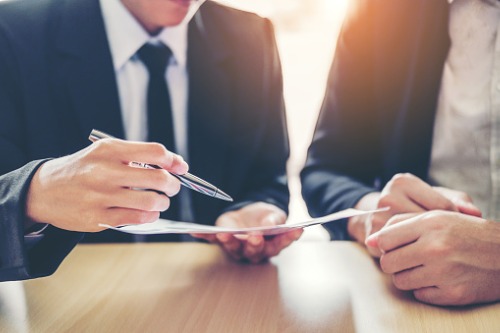 La Capitale and SSQ Insurance have officially combined to form the largest mutual insurance company in Canada.
The new company, whose name will be announced in the fall, has a footprint of over 3.5 million members and clients. The integration process will be a gradual one, with all agreements being maintained and no changes as of now for current members, clients, and business partners.
With 4,700 employees, total premiums of $5 billion, and assets under management exceeding $20 billion, the company will remain based in Quebec City. Aside from being the top group insurer and fourth-largest personal insurer in Quebec, it occupies the number 4 spot among group insurers and number 6 among personal insurers in Canada.
"We are very proud to make this merger of equals official today," Jean-François Chalifoux, former CEO of SSQ Insurance and president and CEO of the new company, said in a statement. "Our new company has given itself the means to grow and make its mark in a fast-changing industry. We are now a major player across the country."
Jean St-Gelais, former chairman of the Board and CEO of La Capitale, has been appointed as chairman of the new company's board of directors and leader of the Integration Steering Committee.
The new company's management team also includes, among others:
Pierre Marc Bellavance - executive vice president and leader, Legal Affairs, Compliance and corporate secretary;
Patrick Cyr - executive vice president and leader, Integration;
Catherine Desgagnés-Belzil - executive vice president and leader, Business Performance and Information Technology;
Lara Nourcy - executive vice president and leader, Individual Insurance and Financial Services; and
Éric Trudel - executive vice president and leader, Group Insurance
Since being presented to members last January, the merger of equals between La Capitale and SSQ Insurance has passed through the necessary regulatory hurdles.