Low interest rates are starting to hit the pocketbook of advisors – and no longer just carriers.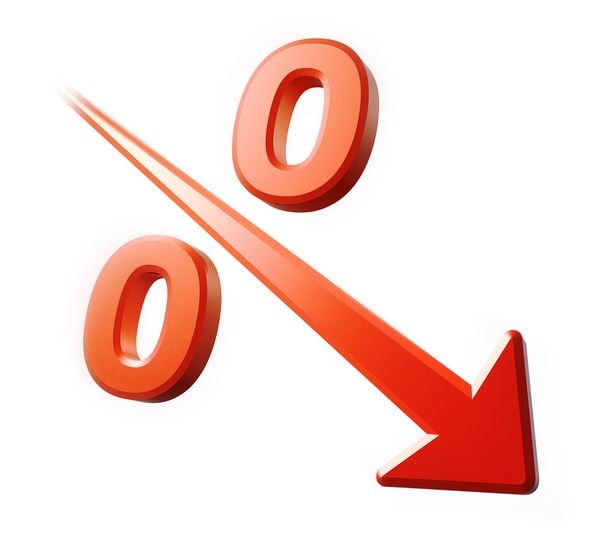 Advisors are starting to feel the pinch, with insurers filtering the impact of low interest rates down to premium pricing.
"It's definitely going to impact sales to a certain degree because there are fewer options and the options that are available are higher price," said Lorne Marr, an independent advisor and director of new business development at LSM Insurance.
Canada's interest rate is at 0.75 per cent now. Interest rates have fallen and remained low since the 2008 economic collapse. It's led to some companies getting rid of certain products or increasing prices.
"They've definitely raised the rates on the permanent policies," said Marr. "On term policies there's generally not much of an impact. On a universal life, level cost or a whole life or term 100, those have all had an increase in rates due to the lower interest rates."
The Bank of Canada's next meeting to decide monetary policy is scheduled for May 27. But there doesn't seem to be relief on the horizon. A recent report by
Fidelity Investments
' David Wolf said the Bank of Canada may be forced to cut interest rates to zero in the next six to 18 months as a rising Canadian dollar threatens the economic recovery.
"I think you're seeing a shift towards more adjustable whole life products where the premiums aren't guaranteed," said Marr. "If the rates go down or remain low then the insurer has the option to adjust the premium. You may see a shift from guaranteed whole life policies to adjustable whole life policies."
Given the likelihood interest rates will remain low, advisors can let clients know that now might be as good a time to buy a policy as ever, in the short- to medium term.
"You can let them know that if interest rates remain low there's a chance that the [insurance] rates will go up further or more companies will bail on those products from their shelf," said Marr. "So as much as they've gone up there is a possibility that they could go up further."