The one and done model of life insurance could be coming to an end.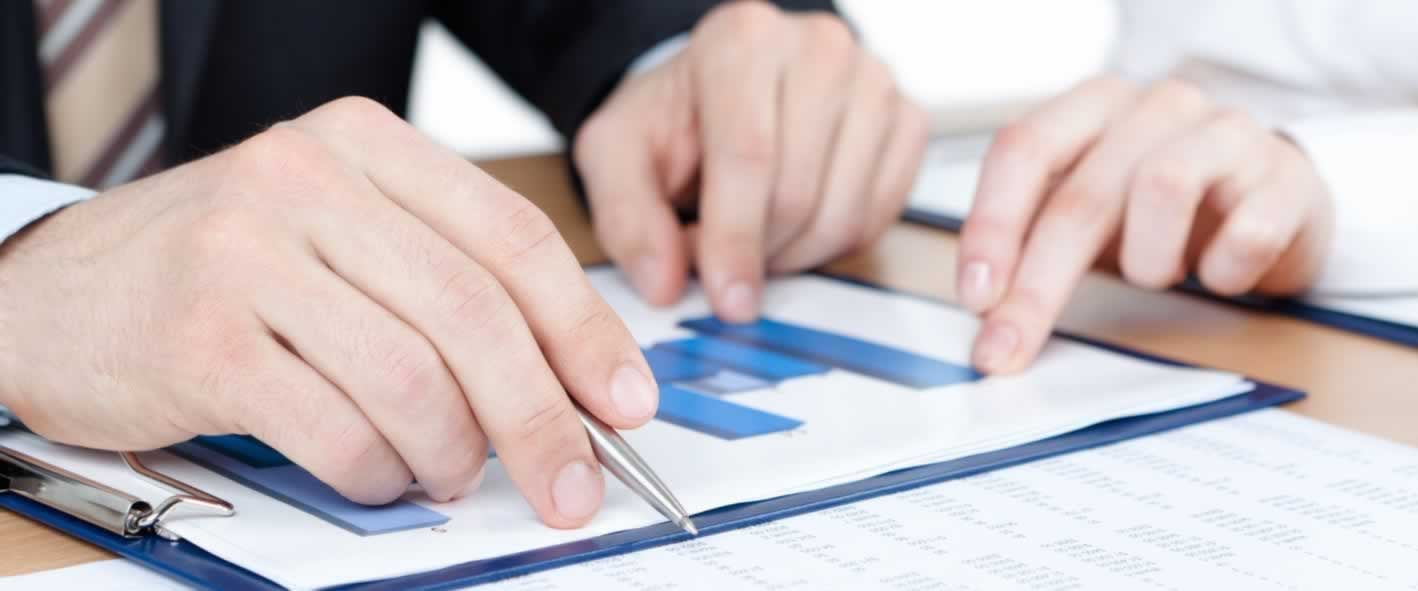 The one and done model of life insurance could be coming to an end.

Manulife's American subsidiary announced it has launched an industry-first policy management solution to help clients and advisors ensure life insurance policies stay on track to meet their intended insurance goals.

"LifeTrack allows us to take a much more personalized approach to policy management, giving policyholders the confidence that they will meet their unique goals and objectives," said Michael Doughty, president of John Hancock Insurance. "And for added peace of mind, policyholders receive an easy to understand LifeTrack Annual Report that summarizes how their policy is tracking relative to their goals."

Insurance policies are often held for decades and factors that affect policy performance, such as interest rates, can change over the period of a policy. With LifeTrack's personalized communications, clients will always understand the amount to pay to keep pace with their insurance objective as actual policy experience unfolds.

The relationship between clients and insurers has long been the one and done model: after the policy is purchased there is little to no contact between the company and the consumer.

But this has given rise to some problems.

Research by EY points to serious relationship issues between carriers and consumers with only 59 per cent of Canadians trusting life insurance companies, the lowest trust rating compared to pharmaceutical companies (61 per cent), car manufacturers (64 per cent) and banks (81 per cent).

But Manulife's American subsidiary has been making strides in recent months to bridge that gap.

LifeTrack, which is free for customers who elect it, integrates with the recently introduced John Hancock Vitality solution – a new approach to life insurance that gives policyholders the opportunity to lower their premiums and earn rewards and discounts for living healthy.

Members of the vitality program who enroll in LifeTrack are sent communications in advance of their policy anniversary indicating how many Vitality Points they would need to reach the next Vitality Status and increase their premium savings.

They will also receive a LifeTrack Annual Report that shows them why their premium changed and how much they may have saved with the John Hancock Vitality Program.

"Coupled with the John Hancock Vitality Program, LifeTrack can act as a powerful motivator by reminding clients that by taking a few more steps or engaging in other healthy behaviors they will save money on their premiums and live a longer, healthier life," said Doughty.