Man who filed hundreds of phony life insurance applications gets prison sentence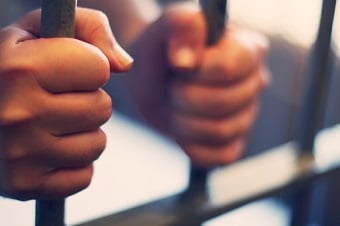 A former life insurance agent is facing six years in prison after he was found guilty of filing hundreds of fake life insurance applications so that he could pick up the associated commission fees.

According to a report at NJ.com, Stanley Jerome, 33, from Essex County in New Jersey, was able to reel in bonuses and commissions worth $1,132,675 from his scheme. His tactics included paying low income people for their identifying information and then making applications for policies using MassMutual.

It was stated by the Attorney General's Office that Jerome would invent financial information, salary and employment details for the fake applicants before using the money picked up from commissions on approved policies in order to make premiums on others – therefore helping him to avoid detection.

In addition, it is reported that he paid the policyholders to open bank accounts in their own names which were then used to move around thousands of dollars and make payments on fake accounts.

Back in March, Jerome pleaded guilty to second degree money laundering as well as insurance fraud and now he has received a six-year sentence.