Jury unable to reach unanimous verdict in case of former politician accused of murdering his wife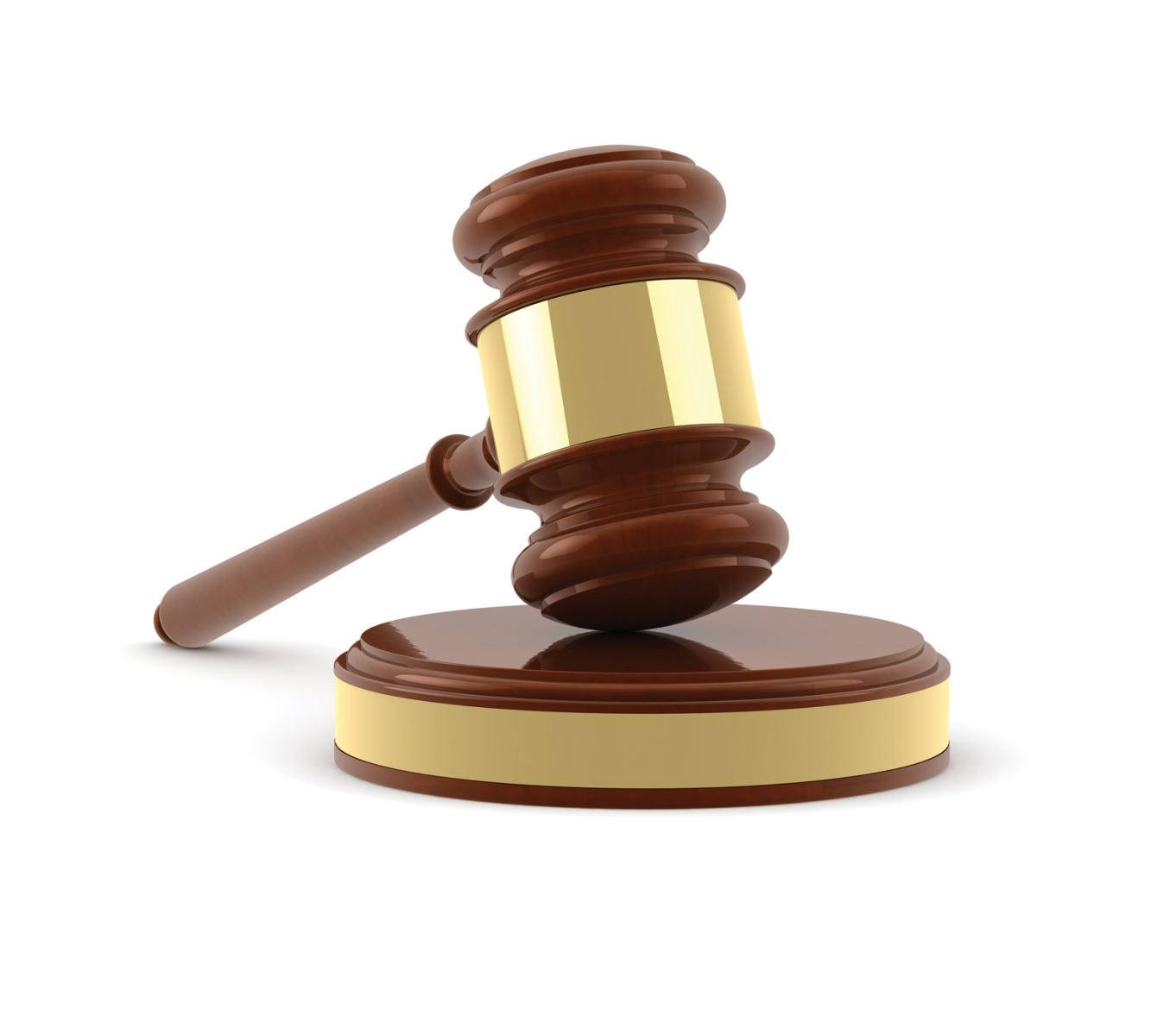 It's a story we've been revisiting continually over the past few months here at Life and Health Insurance Professional: and now it seems there is no immediate end to the case of the former New Zealand politician accused of drowning his wife to benefit from her life insurance.

That's because a mistrial has been declared in the case of Peter Beckett, who was accused of drowning Laura Letts-Beckett in Upper Arrow Lake in British Columbia.

A 12-person jury said they were not able to reach a verdict on the case, which dates back to August, 2010. They originally told the judge that they were not able to come to a decision and were encouraged to continue in their debate: only for a mistrial to later be declared that evening.

Initially it was thought that Letts-Beckett's death was accidental – but Beckett was charged one year later. Letts-Beckett was travelling on a boat with her husband before she went into the water without a life jacket. It has been alleged that Beckett wanted to kill his wife in order to cash in on her pension from her teaching job, as well as her life insurance and accidental death benefits. However, Beckett states that Letts-Beckett either committed suicide or fell into the water accidentally.

The trial has spanned for four months and now Beckett will remain in custody before lawyers return to court to schedule his next appearance.