The firm's internal community has enabled improved communication and engagement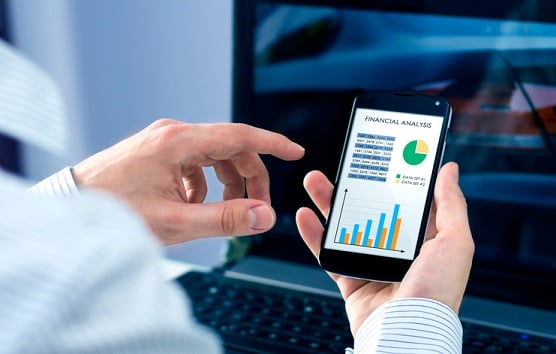 Managing communications is a struggle for any large sales team. When conversations are held over multiple silos — email, chat, SMS, and so on — it can get difficult to get the information one needs at any given point. If someone doesn't have accurate or fresh details, there can be serious consequences.
To help their team address the problem, US national health insurance provider Humana has established a community on the social business platform Jive, according to
Diginomica
.
The community, called Fuse, is a place where sales associates can get the information they need to collaborate with each other, as well as with business partners. Fuse isn't integrated with the firm's CRM system yet, but it can be accessed on the go via a mobile app — and it has been a big hit.
"The big win that we've been able to take away is the silos and emails that people are using," Sabrina Deitch, digital innovation manager at Humana, told
Diginomica
. The Fuse platform launched in May 2015, and has since produced a 60% improvement in the time it takes for someone who asks a question to get an answer.
"Once the sales people saw that, then they started to trust that they could ask the question there," she said. "We've seen a 200% increase in the number of questions being asked since we launched."
The Fuse community has 1,500 member sales associates, and boasts an engagement rate of 92% — easily above industry standards, according to Deitch. The faster feedback isn't just helping sales performance, but is also helping marketing and product teams know what information is important.
"Our goal is to be able to be able to go back to the product and marketing team and say 'look at these metrics, this is what is being viewed'. You are spending time and resources creating these documents, which are either being seen, which is fantastic, or no one is looking at them – so why is that?"
The Fuse community was established through a top-down mandate, with sales executives being told that it would be the only place they could access new and correct information. But even though it was the set up as the exclusive platform for information, it took a lot of work to get the final buy-in.
"We want our sales leaders to be leading the pack. But they're the same people that aren't comfortable with change as much; they're used to email," Deirdritch told the news site. She said she had to do one-on-one buddy calls to acclimatize them to doing one blog a week to share information, and told them to feel free to invite others to participate by setting up an editorial calendar.
Humana has other communities set up on the Jive platform. And while a lot of the communities are concerned with improving processes within the company, the company hopes the platform will ultimately help improve its members' health.
"The vision the past few years, that our senior leaders came up with, is around wanting to improve the health of our members in the communities we serve – 20% by the year 2020," Deitch. "We have different communities on Jive, and whilst each of the communities has the same Humana vision, we each have different audiences and goals and objectives that help support through that."
Related stories:
Acclaimed research on postpartum depression expands into Canada
Empire Life offering bonus to advisors to use new digital service