Survey reveals concerning number of Canadians have no life or critical illness insurance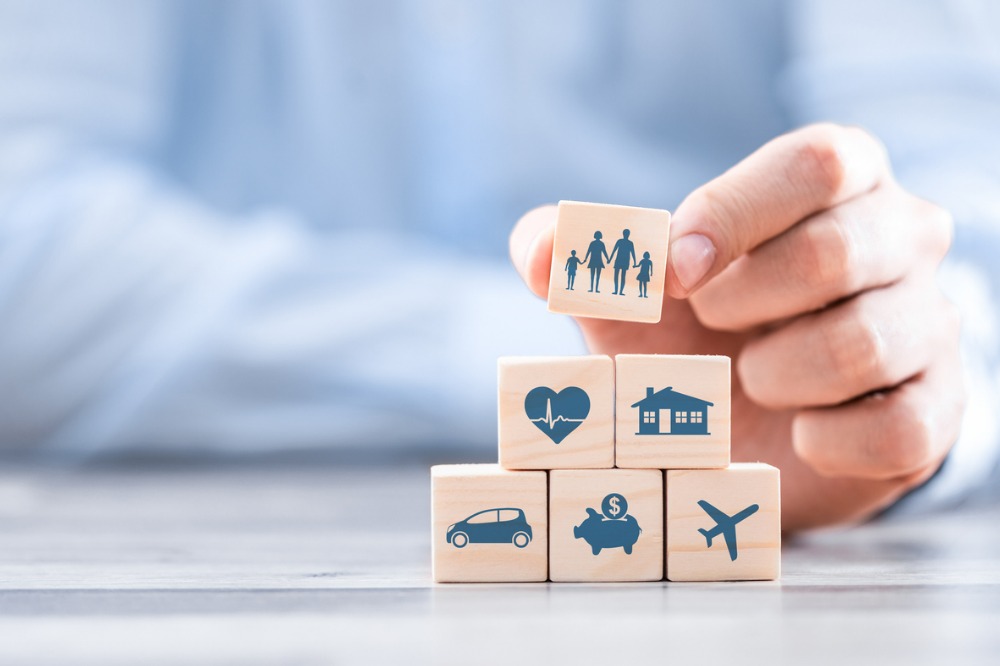 Sun Life is hoping to help more Canadians achieve financial security as it aims to bridge a significant shortfall in holistic financial plans and life insurance coverage.
In a recent poll of around 1,500 Canadians aged 18 and older conducted by Ipsos for Sun Life, 52% of respondents – including 47% of those aged 55 and above – said they do not have a financial plan in place.
"For me, the insight is that we have to do more to help with education," Vineet Kochhar, _, told Life and Health Professional. "Because there is nothing but goodness that comes from setting up a financial plan."
The process of financial planning might seem overwhelming to many Canadians right now. As Kochhar noted, people across the country are struggling with a diversity of financial problems –including debt and rising real-estate prices, which probably lead to higher mortgages – as well as the intertwined health challenges posed by the COVID-19 pandemic and its psychological impact.
"While it's a daunting task to initially get your head around it, I think having Canadians go through the process of setting a financial plan would give them peace of mind," Kochhar said.
Thankfully, 43% of Canadians said they do have a plan. But within that group, 33% said they do not have life or critical insurance. Slicing that cohort by age group, the poll found 44% of those aged 55 and older have no insurance, as well as 27% of those aged 35 to 44 and 21% of participants between 18 and 34 years of age.
When asked why they don't have insurance, nearly one third of those without coverage (29%) said "I don't need insurance."
"If I think about the younger side of the population, they probably see a lot of years left in their future and are more focused on the here and now," Kochhar said. "Especially if they're in the process of family formation or working towards homeownership, I can see them equating insurance with additional expense, as opposed to a way to protect their spending."
While younger Canadians may be concerned about the costs of insurance, he said the older generation's outsized insurance gap might be due to a worry that they're not eligible for life insurance. To address both groups' concerns, Kochhar said there needs to be education around the fact that insurance comes in many varieties, with different solutions to address concerns around premium payments or underwriting requirements.
"You get car insurance when you get a car, and you get home insurance when you buy a home," he said. "But there's no natural connection like that when it comes to getting life insurance. So for us, a financial plan is a great conduit to help Canadians appreciate the value that it provides."
To help facilitate those conversations, Sun Life has entered into a partnership with Conquest Planning. Under the recently announced deal, Sun Life will be providing retail clients across both its wealth and insurance businesses with access to Conquest's industry-leading financial-planning software platform.
"We need to equip advisors and Canadians with an ability to engage using a common language and a shared set of tools," Kochhar said. "We think once that happens, it'll be much easier to make the right decisions.
Using the Conquest platform, clients can work with advisors to map out a comprehensive plan that captures their wealth and health goals, as well as their need for insurance. Through self-service modules, Sun Life clients also have the option to engage with the platform independently.
"I think capturing health, protection, and wealth in one conversation versus three conversations makes it much easier for Canadians to get the full security they need," he said. "And that's an important reason why we had to make sure the software partnership we entered was holistic in nature."