Report highlights competitive features of life insurance illustrations software, as well as progressive trends in North America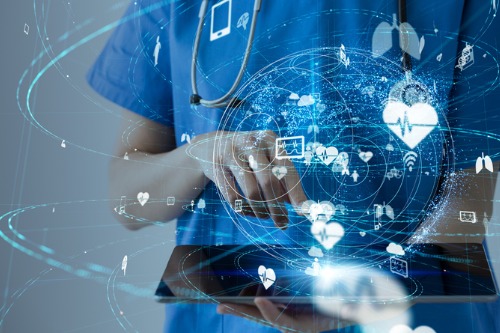 As the coronavirus pandemic frustrated the traditional in-person ways businesses operated, insurance companies scrambled to pivot in a digital direction. Remote work processes saw greater attention than ever, and timelines to roll out online sales and distribution systems were quickly shortened.
And amid the increased pace of investment in life insurance sales technology, one tool is likewise seeing a necessary shift.
"If the illustration system is not capable of easily integrating with other front-end, point-of-sale tools, the ability to provide a digital sales process is impeded," said a new report from research and consulting firm Celent, which reviewed vendor-provided illustration systems used in the North American life, health, and annuities products market during 2020.
Drawing a comparison to its last review conducted in 2016, Celent said North American illustration systems have advanced on several fronts, including:
Improved user interfaces that use responsive design for mobile channels;
Omnidevice support for phone, tablet, laptop, and desktop;
Increased security with role-based authentication and single sign-on capability;
Improved application programming interfaces (apis) to external systems; and
Expanded graphical output and charts on top of tabulated data
Evaluating 10 North American illustration vendors based on an ABCD framework (Advanced technology, Breadth of functionality, Customer base, and Depth of client services), the report named Equisoft/illustrate as one of the top-rated solutions. The illustration system from Equisoft got notably high evaluations, outdoing the majority of rival systems in its combination of advanced technology and breadth of functionality.
"Based on customer feedback and Celent's review of the product, Equisoft/illustrate should be on an insurer's short list when considering a new illustration system," the report said.
The report recommended that rather than attempt to build their custom illustration solutions in
-house, insurers should consider vendor-offered systems given the solid overall functionality and recent improvements in products offered in the market.
"Vendor solutions have the benefit of experience in developing calculation engines and can now more easily interface with back-office policy administration systems, front-end portals, and other systems needed to make the sale," Celent said.