President and CEO of Canada's largest mutual insurer shares 2021 achievements and outlook for new era of industry leadership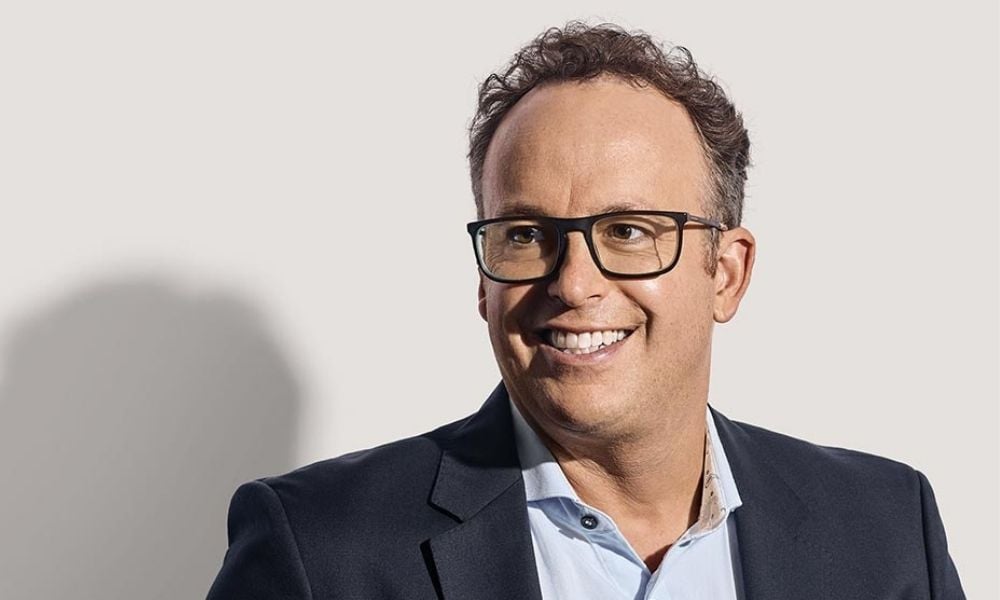 It's been a year and a half since La Capitale and SSQ Insurance announced their agreement to merge into one entity, Beneva. And according to its president and CEO, it's been quite a journey so far.
"We're extremely proud of what we've accomplished in 2021," Jean Francois Chalifoux tells Life and Health Professional.
While Beneva has not posted its 2021 annual financial results yet, Chalifoux points to how the company saw its combined net income rise 21% to $276 million in its 2020 fiscal year, while gross premiums and assets reached $6 billion and $25 billion, respectively. It launched its first coast-to-coast advertising campaign in October, and is now sponsoring two major sports franchises in the Montreal Alouettes and the Ottawa Senators.
There are still challenges. With the health and safety of both its employees and clients in mind, the company is being extremely cautious in its return-to-work approach during the still-raging COVID pandemic. Customers' expectations continue to rise, and maintaining the solid track record of service established by both SSQ and La Capitale is critical even as the firm gradually integrates the two entities.
"The brand transition is really important to us," Chalifoux says. "La Capitale and SSQ are two brands that are respected and recognized within their target markets and customer segments. So we want that brand transition to Beneva to be as smooth as possible."
In January, he said, La Capitale will officially operate as Beneva, with a brand-new website and mobile apps. The next year will see a continued building-up of the IT foundation of Beneva, which will coexist with SSQ until it too is integrated into the Beneva brand starting next year.
Zeroing in on its life and health insurance operations, Chalifoux says Beneva is committed to addressing the whole spectrum of health. Rather than being an insurer focused solely on paying claims, it seeks to create value for customers, particularly in the group insurance sector, by helping them as they face health challenges.
"We're placing a strong emphasis on mental health particularly," he says, citing the mental health crisis plaguing Canadians already burdened by the COVID pandemic. "We're on a mission to help prevent anxiety among Canadians, which we see as a next-century health issue. We're acting to create meaningful change, equipping ourselves to help in managing anxiety, and sponsoring innovative research programs [by Université Laval's Faculty of Social Sciences] to understand how we can bring Canadians more peace of mind."
Chalifoux also highlights the onboarding process as a priority for the company. In the group insurance space, he says top-notch implementation is crucial; SSQ, a leader in the field, has excelled on that front for a long time, and continuing that record of providing a smooth experience is of paramount importance to Beneva.
More broadly, Beneva is engaging several technology vendors – it's already partnered with Global IQX for group benefits underwriting, Qualtrics for its Qualtrics CustomerXM experience management system, and FINEOS for its group benefits claims management solution – to revamp its IT ecosystem. Shaping the way it does things in that context, Chalifoux says, unlocks exciting new possibilities for Canada's largest mutual insurer.
"Two years from now, we will be one of the companies with the most modern IT ecosystems in Canada," he says. "Across the board, in all our lines of business, we'll definitely modernize our IT infrastructures. As an integrated company, Beneva will be in a unique position to drive and maximize the experience for its employees, its customer, its members and its partners."