Man who went on the run in Canada has been dubbed "the butcher"…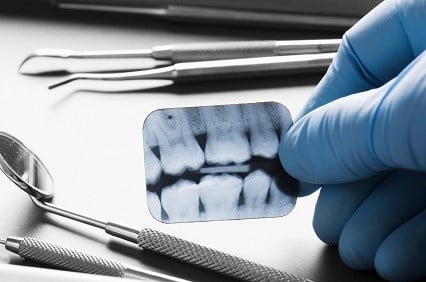 A Dutch dentist, dubbed "the butcher", has gone on trial in France after it was alleged that he mutilated the mouths of more than 100 patients.

Jacobus van Nierop, 51, who went on the run in Canada, is alleged to have ripped out perfectly healthy teeth from the mouths of his patients and left dozens of people in a remote village of France with injuries and diseases including broken jaws, septicemia and recurrent abscesses.

Among the charges he faces are aggravated assault and fraud, with patients claiming that he tried to rip off both them and insurance companies: if found guilty, he is likely to face around 10 years in prison as well as a fine in the region of $165,000.

Van Nierop was hired to work in the rural area of Chateau-Chinon back in 2008. He went under the name Mark and was visited by Sylviane Boulesteix in March 2012 to have braces fitted. Boulesteix has claimed that he received "seven or eight injections" and that Nierop "pulled out eight teeth in one go". He stated that he was gushing with blood for several days.

Bernard Hugon commented that he left the dentist with "pieces of flesh hanging" after a tooth was torn out. Retired teacher Nicole Martin meanwhile, lost several teeth to abscesses after what she described as "horrific" operations. This prompted her to set up a victims' group, which quickly gathered 120 members.

When Van Nierop was arrested he was released pending trial – only to then flee the country. He was discovered in September, 2014, in a small town in New Brunswick.

Though Van Nierop is not required to submit a plea, he has previously attempted to deflect responsibility suggesting he had psychological issues including suicidal tendencies and gender identity issues.

The trial is expected to continue until March 18.