Despite lagging other countries in launches, Canada sees medical sales being dominated by new medicines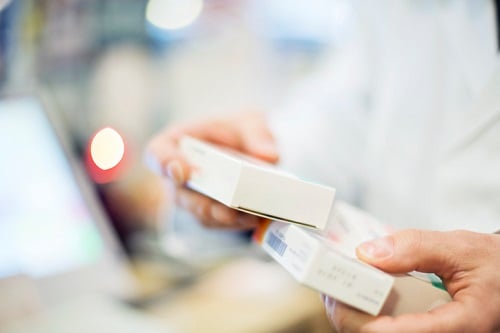 A new report from the Patented Medicine Prices Review Board (PMPRB) has shed new light on the influence new, high-cost medicines have had on the Canadian drug market.
According to the PMPRB's Meds Entry Watch, 2017 report, the new medicines that were launched from 2009 to 2016 came to account for nearly a third of brand-name drug sales in Canada by 2017.
And from 2009 to 2016, slightly less than half of all new medicines launched worldwide were approved for the Canadian market. That placed it in line with the OECD median of 43%, but behind other PMPRB 7 countries: the US, the UK, France, Germany, Switzerland, Italy, and Sweden. Still, new medicines launched in Canada took a comparatively high share of OECD sales of all new medicines analyzed (94%); this suggested to the PMPRB that many of the products approved and launched in Canada were important, higher-selling medicines.
The report also found a greater-than-average number of new medicines launched in 2017. During that year, 51 new medicines received market approval through the US Food and Drugs Administration (FDA), the European Medicines Agency (EMA), or Health Canada.
Orphan drugs — drugs that are used for rare diseases or disorders — accounted for 42% of the new medicines approved in 2016 and 45% in 2017, representing a significant acceleration from the 33% average from 2009 to 2014.
Among the new medicines approved in Canada during 2016 and 2017, over one quarter were developed for the treatment of cancer. Many came with a big price tag, with four having costs that topped $5,000 for a 28-day regimen; the average 28-day treatment cost for oncology medicines was $10,900. Looking at non-oncological medicines launched in those two years, the majority (31 out of 37) exceeded $10,000 in treatment costs annually; five exceeded $100,000 annually.
"These preliminary results suggest that lower-cost medicines may become the exception rather than norm for new launches," the PMPRB said.