Planned acquisition of rival company may not receive approval this year amid regulator's scrutiny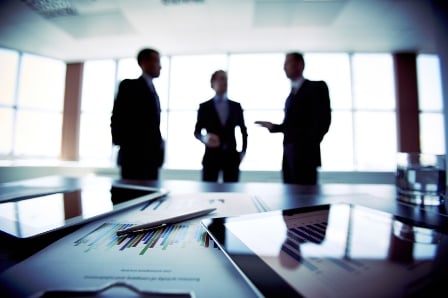 Two giants of the US health insurance industry have seen their shares slump after a planned acquisition hit a roadblock.

According to a Bloomberg report, Cigna Corporation stated in a regulatory filing that its planned takeover by Anthem Inc. may not receive approval this year, as hoped. The news saw shares in both companies drop as analysts speculated that the deal could be in trouble with regulators expressing concern about the health care industry in the country becoming increasingly concentrated.

In its quarterly report with the US Securities and Exchange Commission, Cigna stated that: "While the company continues to work toward achieving regulatory approval as quickly as possible and to target a closing date in the second half of 2016, the closing will ultimately be subject to the approval and timing of the regulators. In light of the complexity of the regulatory process and the dynamic environment, it is possible that such approvals may not be obtained in 2016."

The statement comes in contrast to words from Joe Swedish, the chief executive officer of Anthem, who said last week that he expected the deal to be completed during the second half of the year.

Initially an agreement was made for Anthem to purchase Cigna in a cash-and-stock deal back in July last year. The deal valued Cigna at $48 billion.

However, concerns have mounted about the deal going ahead, especially as Aetna Inc. is also closing in on an acquisition of Humana Inc. Should both deals go through, the number of large US health insurers would be cut from five to three.

Now the merger between Anthem and Cigna is waiting on approval from the anti-trust division at the Justice Department, as well as approval from state insurance regulators with Bill Baer, the number three official at the Justice Department, stating back in March that the two deals would be "transformational" and that they required close scrutiny.