Company with offices in Ottawa, Montreal and Toronto part of merger to create $23 billion business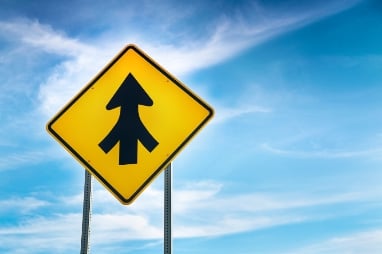 Two of the most significant companies in the pharmaceutical sector are going to join forces after details were revealed that IMS Health Holdings Inc will buy Quintiles Transnational Holdings Inc.

The all-stock transaction will boast an equity value in the region of $9 billion according to a Bloomberg report, and will unite two of the largest data providers in the industry.

Shareholders in IMS, which operates in Canada as IMS Brogan and has offices in Ottawa, Montreal and Toronto, are set to pick up 0.384 in Quintiles common stock for each share they own – and they will collectively own around 51.4 per cent of the combined business.

The deal is scheduled to be completed in the second half of the year, and is expected to boost drugmakers by increasing the pool of information they can buy. Quintiles has a general focus on product development, such as clinical trial advice, while IMS Health has numerous services including medical claims, prescriptions and electronic records.

Speaking about the transaction, Ross J Muken, an Evercore ISI analyst, is quoted by the newswire as describing it as a "bold move" for Quintiles and an "intriguing combination".

The combined company is set to have an enterprise value in excess of $23 billion and will maintain dual headquarters in North Carolina and Connecticut. Ari Bousbib, the CEO and chairman of IMS Health, is set to become the CEO and chairman of the unified business. The board, meanwhile, is expected to be made up of six members each from Quintiles and IMS Health.