Canada Protection Plan says new offering drags life insurance into the "next century"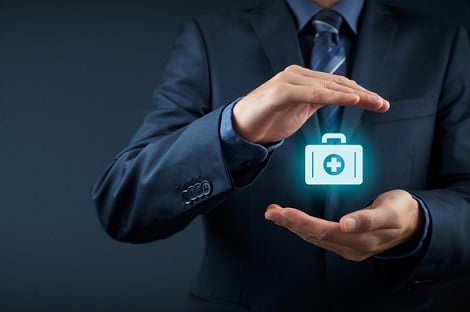 Canada Protection Plan believes it is dragging life insurance into the "next century" with its Express Elite Term product.
A leader in the no-medical, hard-to-insure market, the company is now moving into the healthy market, enabling Canadians and newcomers with a work permit who are in excellent health and between the ages of 18-60 years to apply either by phone or online. Within a few days, they can receive coverage for up to $500,000 with no medical exams required.
Michael Aziz, chief distribution officer at Canada Protection Plan, told LHP this is a natural transition for the company. He said: "If somebody is diagnosed with cancer, has a heart attack or suffers from diabetes, they are going to have a lot of trouble being covered by a leading carrier. We are the leader in that space.
"Now we've launched a product that continues to be simplified, no-medical but for the healthy market. It takes us into a new space with the same methodology: no medical, simplified issue, issued quickly. It appeals to anybody who does not have any health concerns or lifestyle concerns."
He added: "For example, a healthy young couple, who need a mortgage, want a product issued quickly, are technologically advanced so they want an e-policy and don't want paper lying around… well, there is a market for that. They are healthy but they just need it quickly and they don't have time for the nurse to come by and do full blood."
Payments begin in the second month on a monthly payment system. In addition to offering $100,000 to $500,000 in coverage, Express Elite offers 20-year and 30-year terms as well as complimentary benefits including emergency financial assistance programs and scholarships. The policy is also renewable up to age 80 and convertible to age 70.
Express Elite is available through more than 23,000 licensed advisors across the country, or with Canada Protection Plan
Aziz said that speed, convenience and price are the main factors behind what he expects to be its mass appeal. "You answer the questions yes or no and as long as you answer no to everything, and there's nothing that contradicts the answers you've given, we'll issue a policy in two, three or four days."