As legalization approaches in Canada, guide is issued for federal policy-makers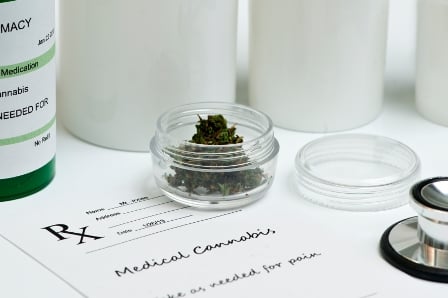 As the legalization of marijuana creeps ever closer in Canada, two leading patient groups have issued their own recommendations for federal policy-makers.

Canadians for Fair Access to Medical Marijuana (CFAMM) and The Arthritis Society are attempting to ensure fair access to the drug with five key recommendations – the elimination of sales tax; the facilitation of insurance coverage; permission for access to all forms of cannabis; the expansion of regulated distribution options; and the promotion of research.

In terms of sales tax, the groups want medical cannabis to be zero-rated just like other prescription medicines and medical necessities. For insurance coverage the groups want a pathway to be created for Health Canada to approve medical cannabis as a medicine – approved drug status would permit coverage in both private and public health insurance plans. In addition, the groups want to ensure legal access to products in all forms; ensure there are a host of on-site points of sale as well as mail order and self-production options; and they want the introduction of new funding programs.

Speaking to the Press, Jonathan Zaid, founder and executive director of CFAMM, outlined that there are some significant gaps currently that need to be addressed.

"As we move forward into a legal regulatory system for recreational cannabis, it is essential we focus on addressing the currently unmet needs of Canadian patients using cannabis," he said. "These recommendations address key issues patients are facing around affordability, access, and the need for research."

The recommendations come after the Federal government was given six months in order to address a series of issues surrounding medical cannabis – including accessibility and cost. Just a few months remain for these issues to be addressed – if they are not met by August then the MMPR is considered "no force", meaning there are no remaining legal access points for Canadians other than those covered under an old court injunction allowing them to grow at home.