Company reveals succession plan for president and chief operating officer of Canadian division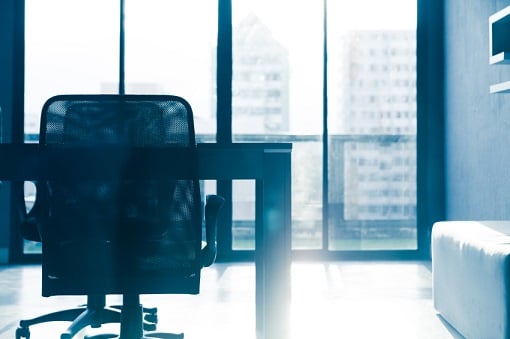 After a 38-year career with the Great-West Lifeco organization, Dave Johnston, president and chief operating officer, Canada, has announced his intention to retire in the third quarter of 2016, Great-West Lifeco Inc. has reported.

As such, Johnston will be succeeded by Stefan Kristjanson, current executive vice-president of strategy and transformation, effective August 6, 2016.

"As president and chief operating officer, Canada, Dave launched the strategy to invest in the capabilities required to ensure that our Canadian investors remain competitive, responsive, and relevant in a dynamic and changing environment," said Paul Mahon, president and chief executive officer of Great-West Lifeco. Johnston "championed significant change initiatives relating to innovation, digital services, and employee engagement," which together with his other achievements, positioned the company well for its continued success in the future, Mahon noted.

On incoming president and COO for Canada, Stefan Kristjanson, Mahon said: "Stefan's deep understanding of our Canadian operations and his recent focus on strategy and transformation position him well to lead our growth in Canada."

Kristjanson has been with the Great-West Lifeco organization for 26 years, and has held a wide variety of leadership roles, including Irish Life integration program director and senior vice-president, group operations.