The firm is acquiring talent and capabilities to fill a void for mid-size companies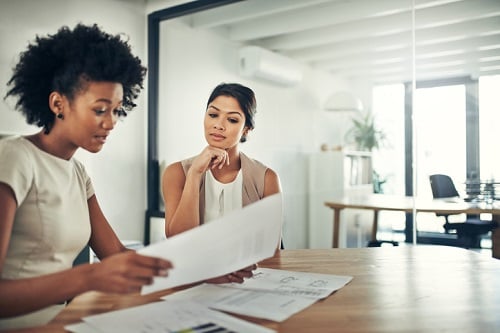 Hub International, a leading global insurance brokerage, has announced its corporate strategy to develop a complete employee benefits solution by assembling best-in-class capabilities and entrepreneurial talent across Canada.
"While mid-sized companies currently have the option of working with a large brokerage … it's challenging for those brokers to provide the resources necessary to drive value to the mid-market clients," explained Hub International Canada President Tina Osen in a statement.
According to Osen, Hub's shared service model allows customers to keep a relationship with their local broker while enjoying the tailored insurance solutions of a leading global brokerage.
Hub purchased Optimum Group Benefits & Insurance Services in British Columbia and Wm. W. Hammond Insurance Agency Incorporated in Ontario earlier this week. Optimum will join Hub TOS and report to Carol Mills, chief sales officer of Hub TOS. Meanwhile, Hammond will join Hub Ontario, reporting to Gregory Belton, executive chairman for Hub's Wealth Management Employee Benefits and Hub Ontario.
The two latest purchases have brought Hub's total acquired employee benefits commission and fee revenue up to nearly $20 million across seven acquisitions since the start of the year. The global brokerage will continue its strategy with the aim of reaching $100 million in revenue — from both acquisitions and organic growth — by the start of 2021.
Working toward this objective, Hub has also appointed Faizal Mitha as chief innovation officer of Hub's Canadian Employee Benefits business. Aside from working for major carriers and top employers, Mitha has co-founded one of Canada's fastest-growing employee benefits insure-tech companies.
"My focus is on building a best-in-class employee benefits experience using cutting edge, scalable technology solutions such as ground-breaking artificial intelligence and machine learning," Mitha said.
With a solution that includes but is not limited to voluntary benefits, health and performance, cost management consulting, and group retirement services, Hub promises to have the most comprehensive, integrated benefit solution for mid-size companies in Canada. It's actively seeking additional firms and talent to help round out its insure-tech solutions, pension and retirement consulting, actuarial services for group insurance and retirement plans, and human resources and disability management.