An ingredient of the company's triple-combination HIV drug allegedly infringes patents on several compounds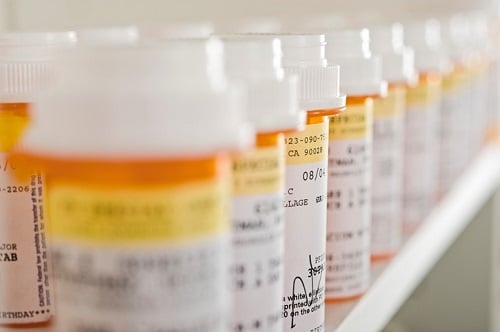 Lawsuits have been filed against Gilead Sciences for alleged patent infringement involving an HIV drug it manufactures.
The Pharmaceutical Business Review has reported that Viiv Healthcare, a joint venture of GlaxoSmithKline (GSK), Pfizer, and Shionogi, has filed lawsuits against Gilead in the US District Court for the District of Delaware and the Canadian Federal Court in Toronto.
Both lawsuits involve bictegravir, a component of Gilead's triple-combination HIV drug Biktarvy. According to the suits filed by Viiv, bictegravir infringes on US and Canadian patents covering Viiv's dolutegravir, as well as several other compounds that include the dolutegravir's unique chemical scaffold. Viiv is seeking financial redress for the supposed patent infringement.
Bictarvy has been approved by the US Food and Drug Administration (FDA) for the treatment of human immunodeficiency virus type 1 (HIV-1) infection. Dolutegravir is part of a two-drug regimen called Juluca, which the FDA approved in late November to treat certain adults with HIV-1.
"Intellectual property protections are critical for the life-sciences industry, allowing companies to make a return on their investment, which in turn enables research-based companies to put new funding into research and development," Viiv said in a statement. "It is this cycle which continues to result in the development of new and much-needed treatments for people living with HIV."
Dolutegravir is also part of a two-drug regimen against HIV-1 that's undergoing a phase 3 clinical trial to evaluate its effectiveness in HIV-infected adults. The regimen, which involves dolutegravir and lamivudine, is being evaluated against continued HIV-1 treatment of virologically suppressed adults through a tenofovir alafenamide fumarate (TAF)-based regimen.
Related stories:
Saskatchewan urged to step up anti-HIV efforts with universal coverage
One in five Canadians with HIV unaware of their condition