Ontario regulatory authority shares findings and actions from over 50 reports submitted by insurers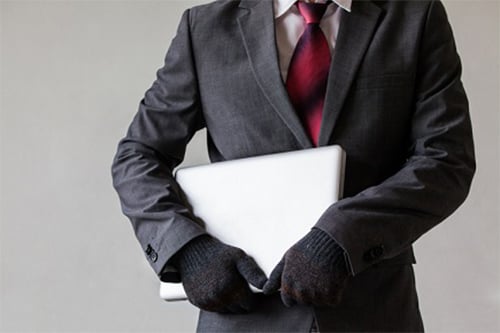 The Financial Services Regulatory Authority of Ontario (FSRA) has published a report detailing complaints of agent misconduct it received from its June 8, 2019 launch to the end of its fiscal year on March 31, 2020.
During that period, FSRA said it received 52 life agent reporting forms (LARFs) from insurers detailing cases where they suspect an agent of being unsuitable of carrying on business as an agent, based on non-compliance with the Insurance Act, regulations, or the terms of their license.
Of the 52 files generated from the LARFs, 23 resulted in Letters of Warning, 16 were escalated for further investigation and possible regulatory action, and 13 were closed with no action due to lack of jurisdiction, insufficient evidence, or no financial consumer harm caused.
In eight of the 23 cases that generated a letter of warning, the agents were found to have insufficient continuing education credits, with no consumer harm identified. Six out of those 23 involved findings of forgery and fraud, including:
Three where fraudulent activities were conducted in another province and reported to the regulator concerned;
One finding of fraudulent activities where the agent is placed under investigation and strict supervision by the respective insurer;
One finding of forgery that the agent remediated with the consumer, after which the agent was placed under strict supervision; and
One finding of forgery and fraudulent activities, which resulted in the withdrawal of the offending agent's license.
In two cases, agents made misrepresentations to their respective insurers using incorrect internal user names and passwords; the agents' contracts were terminated, and no consumer harm was identified.
Other issues identified that involved letters of warning included replacements (2), fronting (1), product suitability (1), modification of securities related form by a dually licensed/registered agent (2), and agent misconduct that occurred outside of the life insurance sector.
The 16 escalated files were determined based on the severity of the alleged agent misconduct, including pervasive misrepresentations made to insurers and clients, fraudulent misconduct including misappropriation of client funds, and trafficking in life insurance, among others.
"In the coming years, FSRA will continue to monitor and analyze the types of misconduct reported in LARFs, in order to assess trends, determine emerging issues and develop supervisory plans that address the sector's key issues," the report said. "This will support FSRA's priorities for the Life and Health Sector of enhancing market conduct oversight to protect consumers and improving licensing effectiveness and efficiency."