Canadian court refuses to overturn case against man who illegally advised 484 people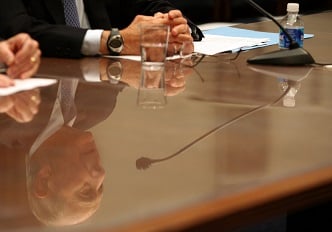 A man who fraudulently advised 484 people has had his appeal over turned in a British Columbia court.

The Canadian Press reports that David Michaels was appealing against a $17.5 million fine imposed on him by the securities commission in British Columbia after he was found guilty of selling $65 million in the form of exempt securities.

It was found that he fraudulently and illegally advised people – predominantly seniors – encouraging them to sell bonds, mutual funds and stocks and instead buy high-risk market securities as well as insurance based investment products.

According to a report by the Canadian Press, Michaels has also been ordered to repay $5.8 million that he picked up in commissions.

Separate decisions were originally reached against Michaels back in 2007 and 2010. He had been promoting his services via a radio station in Victoria claiming he loved helping seniors make money. He claimed that investors could use real estate to build their wealth and that they had the potential to double their savings for retirement every six years.

However, according to the court, nearly all of his investments are now deemed worthless with many clients having had their financial futures ruined. Michaels is yet to pay the fine or return the commission.