Family informs insurer that man took his own life – the second high profile suicide to hit the firm in recent years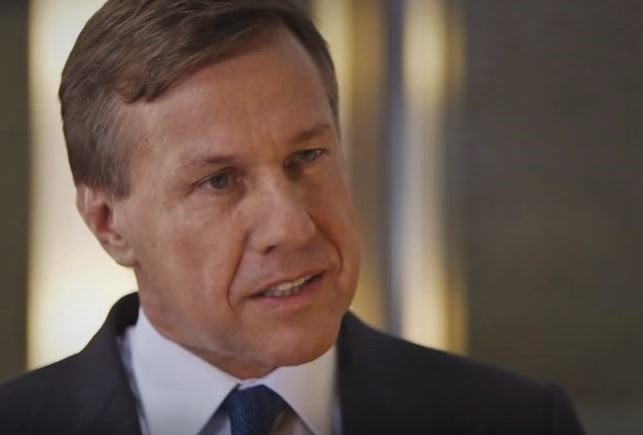 Martin Senn, the former CEO of Zurich Insurance Group, is dead after committing suicide, according to a statement released on Monday.

Senn, who stepped down following a shake-up of the company last December, took his life on Friday his family has informed the insurer.

"We are profoundly shocked by the news of the sudden death," the statement reads.
Senn, who was 59 years old, was found at his holiday home in Klosters, Switzerland, according to reports in the Blick newspaper. Speaking about his passing, Martin Naville, the CEO of the Swiss-American Chamber of Commerce, where Senn had previously served as president, told Bloomberg that "human beings are hard to understand but we have to accept his decision". He described Senn as a "huge loss" and "an amazing person".

Leaving the company last December, Senn commented that there had been setbacks following higher than expected levels of claims which prompted the insurer to abandon a takeover of RSA Insurance Group. Senn was replaced by Mario Greco in March.

It is not the first time that a former senior member of the Zurich team has taken his own life. In 2013, chief financial officer Pierre Wauthire was found dead in his home, reportedly leaving a suicide note.