Final step in divestment strategy solidifies firm's commitment to focus on fixed-life space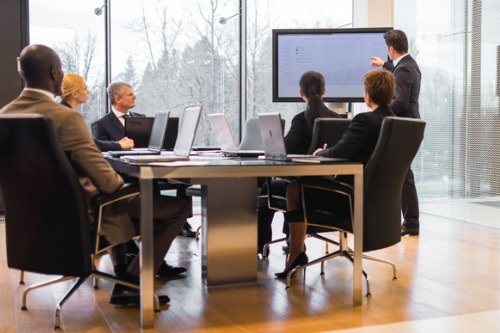 Foresters Financial is embarking on a new chapter of its existence as it finally exits the variable life and annuity business.
The company has completed its previously announced sale of Foresters Financial Holding Company and Foresters Life Insurance and Annuity Company (FLIAC), the New York-based variable life and annuity business it acquired through its 2011 purchase of First Investors, to Nassau Financial Group.
With the sale of FLIAC, Foresters has completed divested itself of the First Investors businesses, following its sale of the asset manager and broker dealer arms to Macquarie Group and Cetera Financial Group, respectively. It also marks the culmination of Foresters strategy to concentrate on fixed life insurance in the US and Canada.
"Our strategy focuses on optimizing our strengths as a modern fraternal life insurance carrier," Foresters Financial President and CEO Jim Boyle said in a statement. "With the divestitures over the past year, our energies are fully devoted to driving the growth of our fixed life insurance business and taking advantage of being a purpose-driven fraternal organization."
The firm said its fraternal life business has been growing as it expands its suite of innovative term life, universal life, and whole life insurance products in the US and Canada. Sales through May 2020 of its US and Canadian fraternal insurance products have reportedly increased 5% over 2019.
Foresters professes to be concentrated on offering life insurance solutions to mass- and middle-market families underserved by US, Canadian, and UK financial institutions. Such families in the US, the firm said, represent an estimated 39 million households.
"Independent agents we work with see our fraternal, purpose-driven approach as a powerful way to differentiate their business," said Chief Distribution Officer Matt Berman. "They appreciate our focus on helping others, and the fact that our insurance comes with special benefits that empower their clients and their families to enjoy a more enriching life today – all while supporting the work they do in their communities."
The member benefits – which are non-contractual, subject to specific eligibility requirements, and may be changed or cancelled without notice – include:
Academic scholarships;
Orphan benefits;
Complimentary access to online wills and other important documents through LawAssure
Members also have opportunities to give back to their communities through local market activities, especially through community involvement grants.